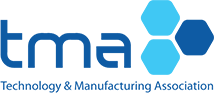 Free Microsoft Technology Assessment And Migration Recommendations For Upgrading Your Windows 7 And Windows Server 2008 Machines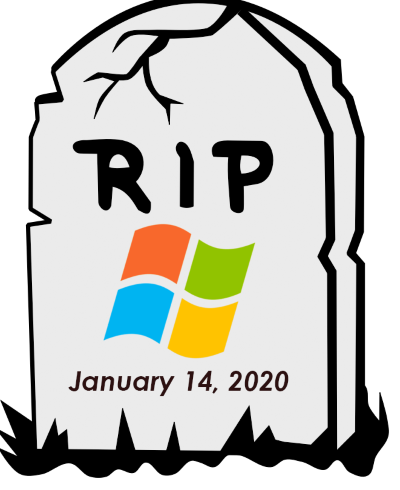 As a TMA Member and local Microsoft Certified Partner, MXOtech is committed to helping manufacturers in the Chicago area by offering a Microsoft Technology Assessment for FREE to companies that have 15 or more computers.
At no cost, we'll come to your office and conduct our proprietary Microsoft Technology Assessment — a process that's taken us nearly 15 years to perfect — to not only determine what specific computers and servers will be affected by this announcement, but also to assess other security, backup, and efficiency factors that could be costing you in productivity and hard dollars.
After performing this Assessment for other companies like yours, we're confident that we will not only be able to expose a number of security risks and issues that you weren't aware of but also find ways to make your business far more efficient and productive. We'll also put together customized recommendations to show you how to painlessly upgrade your old Windows Server 2008 and Windows 7 machines.
If nothing else, you'll at least gain a 3rd-party review of your computer network's security and risks for FREE.
To claim your Free Microsoft Technology Assessment And Migration Recommendations, simply complete the form on this page.
Fill Out This Form To Claim Your Free Microsoft Technology Assessment
Must have 15+ computers to qualify
Important! We hate spam as much (or more!) than you and promise to NEVER rent, share, or abuse your e-mail address and contact information in
any way.
A STRATEGIC TECHNOLOGY PARTNER
MXOtech helps us stay current with technology needs.
We continue to review our technology and how we are using it to better interface with our customers. The infrastructure improvements we have put into place will allow us to continue to work towards providing our clients with several
...Read More
Daniel McElroy
Crown Mortgage