---
A STRATEGIC TECHNOLOGY PARTNER
MXOtech helps us stay current with technology needs.
We continue to review our technology and how we are using it to better interface with our customers. The infrastructure improvements we have put into place will allow us to continue to work towards providing our clients with several
...Read More
Daniel McElroy
Crown Mortgage
---
HELP DESK RELIEVES STRESS & FREES UP STAFF TIME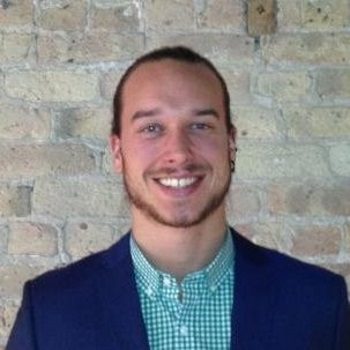 MXOtech helps us be more efficient by being efficient themselves
. We have users with very different needs so we're a high-demand client. Their business model made the most sense for us. In general, the
Help Desk has been the biggest positive change
we've seen. It's
...Read More
Lars Haus Olsen
Rockwell Partners
---
PART OF OUR SUCCESS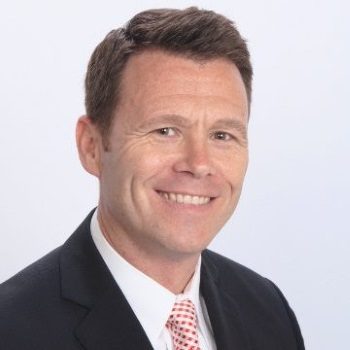 Our organization is in a much better place financially and culturally because of MXOtech and the office re-organization.
MXOtech is an important part of our success.
...Read More
Bob Moore
American Dental Hygienists' Association (ADHA)
---
THE CHANCE TO OPERATE SEAMLESSLY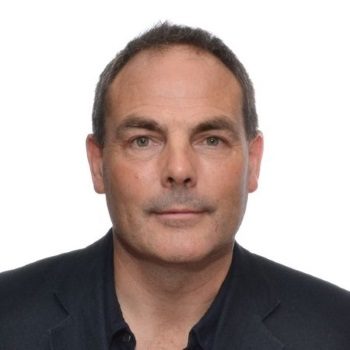 GI Energy is a leading player in the clean energy and sustainability space based out of Chicago, but operating across the US. Our IT needs are simple on the face of it, but when looked at more closely they are both critical to our operations and crucial to our growth. Running four offices, with over ...Read More
Thomas Chadwick
GI Energy
---
NO MORE STRESS
MXOtech has taken away the IT stress. Their suite of expertise enables our school to function effectively as we now can go to MXOtech for all the technology answers to support the mission of our school and the needs of our students and teachers. This has worked out phenomenally....Read More
Mika Krause and Mike Rogers
Moving Everest Charter School
---
SUCCESSFUL DISASTER RECOVERY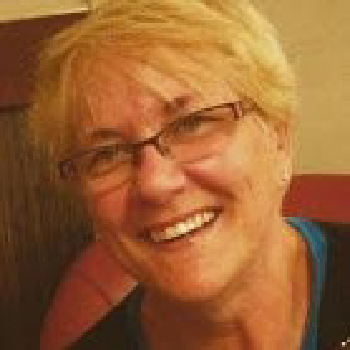 We cannot thank MXOtech enough! We are so fortunate to have you as our IT company. We had a true disaster and the Disaster Recovery was successful! You are just so wonderful to work with! I appreciate your patience and kind demeanor towards us. Many, many thanks!
...Read More
---
UNCOVERING INEFFICIENCES WITH A BUSINESS PROCESS IMPROVEMENT ASSESSMENT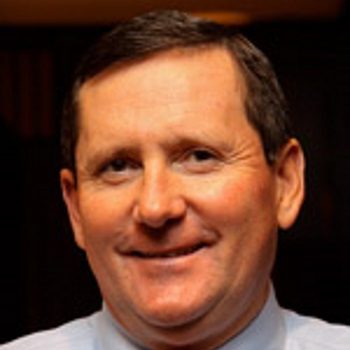 Engaging in a
BPI Assessment
with MXOtech was a low-risk investment that turned out to yield high rewards for our company.
We discovered that there were, in fact, A LOT of inefficiencies and wasted time
– especially with our budget
...Read More
Donald Steadman
All-Tech Decorating
---
USING SYSTEM INTEGRATION TO SAVE TIME AND RESOURCES
We used to spend the first several days of each month entering all our CCM data manually by copying and pasting from our system to the CCM Form. This sometimes resulted in overtime just to get it done by the cutoff date every month. With the integration, we manage the data in our own system, click a
...Read More
Joe Clark
MSO Great Lakes, Inc.
---
DESPITE AN ABUNDANCE OF ROAD BLOCKS, THE IT TRANSITION WAS SUCCESSFUL
We have phones, internet, email, servers, printers and only a few more grey hairs! A very special thanks goes to the entire MXO team who helped us navigate and problem solve throughout this journey. Joanna, you have built a top-notch team of customer-driven professionals who are a pleasure to work with.
...Read More
Karen Barry
American Physician Institute
---
MXOTECH SOLVES PROBLEMS
Last night was the first night I could actually sleep.
I am blown away and impressed. Your team was very nice and solved our list of 8 things in about 15 minutes.
Thank you, thank you, thank you!
...Read More
Kelly Deady
Kunz Glove Company
---
CUSTOMER SUPPORT, SERVICE AND RESPONSIVENESS IS A PRIORITY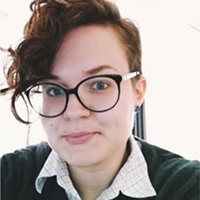 As a non-profit we rely heavily on grants to complete our work and achieve our mission. Therefore, it's crucial that we stay compliant to continue to receive the funds that support our organization. MXOtech has played a very important role in keeping us up-to-date.
Your Compliance team has ...Read More
Crystal Costello
Women's Business Development Center
---
RESPONSIVE STAFF WITH KNOWLEDGE AND DEDICATION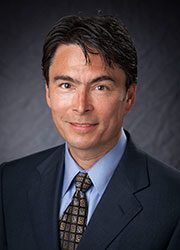 I just wanted to let you know how appreciative we are to your staff for being so responsive and helpful to our glitches and questions.
Bart has been such a great resource, his knowledge and dedication assures us that we are in good hands! He's also such a pleasure to have around when
...Read More
Dr. David P. Tojo, M.D.
The Ear Nose and Throat Center
---
HIGHEST LEVEL OF IT SERVICE
We've been extremely pleased with the service MXOtech has provided us.
Their knowledge and prompt response to any and all requests and problems is outstanding.
On behalf of Dennis Wholesale Foods, we would highly recommend MXOtech to any company looking for the 'highest level' of
...Read More
Mike Thiakos
Dennis Wholesale Foods
---
MXOTECH ENSURES EQUIPMENT IS SAFE AND BUSINESS CAN RUN SMOOTHLY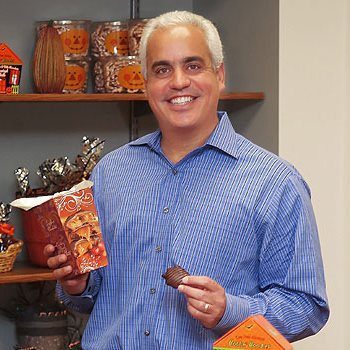 We're so glad that we worked with MXOtech to clean up our server room. The team consolidated our servers, power and network equipment that was haphazardly lying on a desk in the closet onto a neatly organized 7 foot rack. Now we have easy access to the equipment, and more importantly, the new set
...Read More
Craig Leva
Arway/Long Grove Confections
---
MXOTECH HELPS US BE EFFICIENT & RUN SMOOTHLY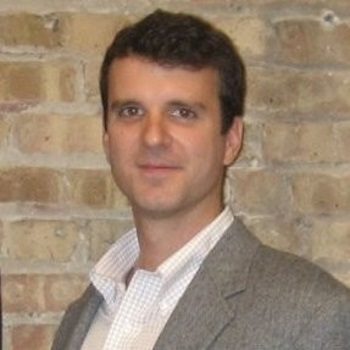 We met with several companies but MXOtech really blew us away. We just love it. It's taken us up a notch in terms of being efficient and having things run smoothly, even having a partner to bounce ideas off of.
Ted Thilman
Rockwell Partners
---
SUCCESSFUL CLOUD INTEGRATION OF MULTIPLE LOCATIONS RESULTS IN SEAMLESS SHARING AMONG EMPLOYEES
We are thankful that MXOtech suggested we consolidate and upgrade our old servers so that we no longer have to worry. MXO helped us transition to the cloud in order to integrate our multiple locations for seamless sharing among employees. We now have access to the best-of breed network and ...Read More
Tom Madura
Carroll Seating Company
---
A GREAT PARTNER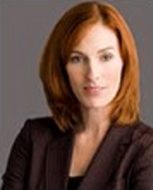 We love MXOtech! Once we switched we quickly realized
MXOtech has excellent customer service, proactive system management and a quick response time to meet our business needs.
They were able to put together a Cloud Solution that was very economical and that was easy to transition to.
...Read More
Tiffiny Flaim
Biofoam
---
SURPASSING OUR EXPECTATIONS
We just made the switch to IT provider, MXOtech, and we could not be more thrilled with the decision so far. Joanna Sobran and her team are truly surpassing our expectations every day.
Kris Garvey
Agency H5