Newsletter
June Newsletter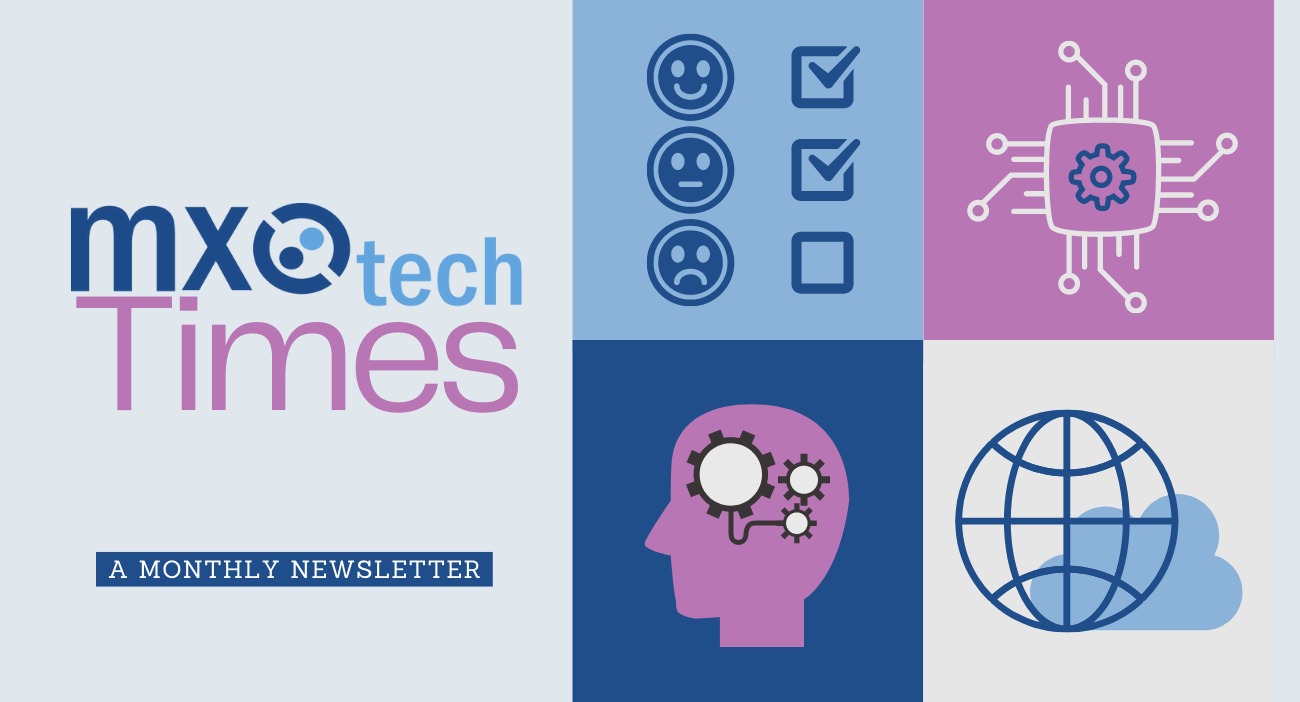 ---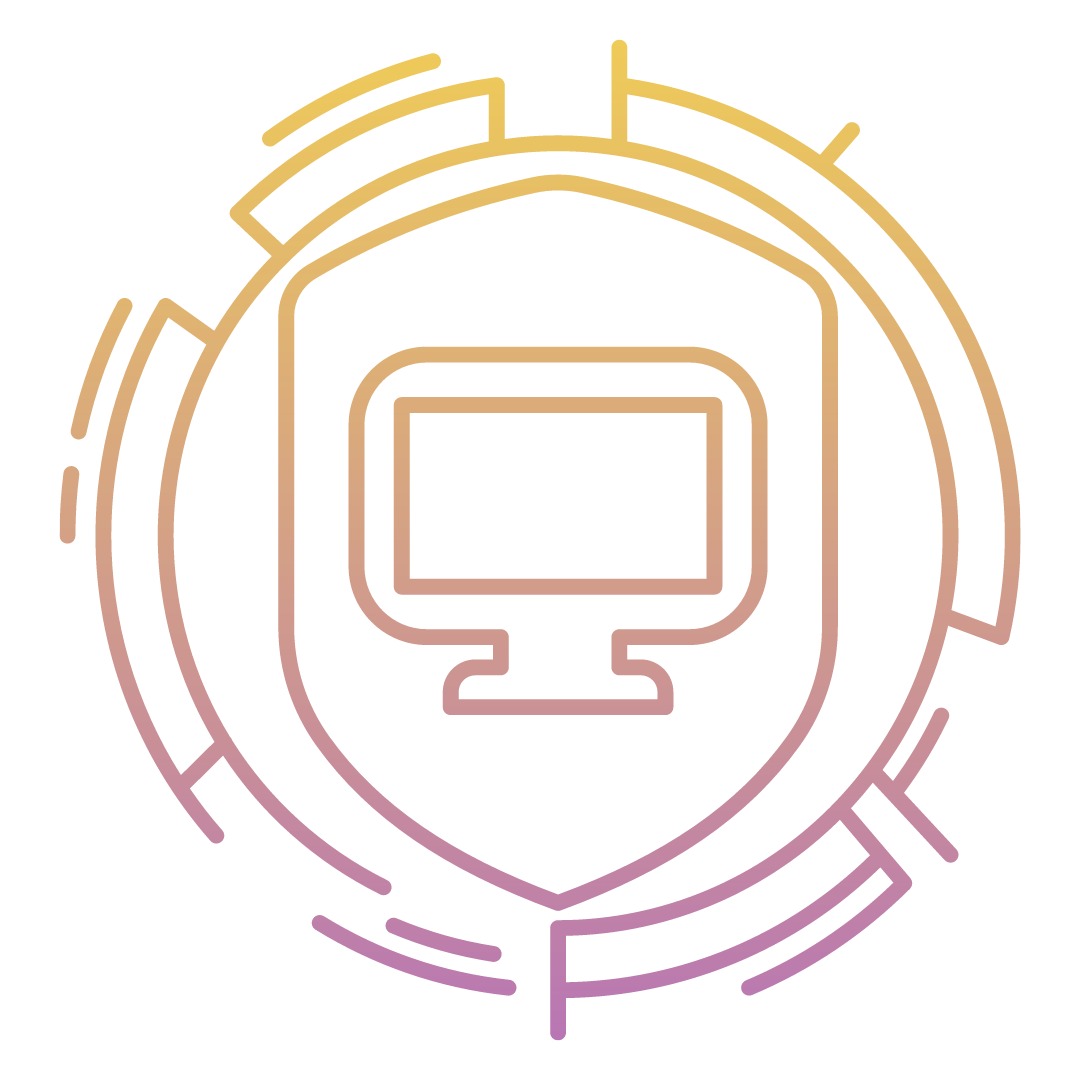 Upcoming Teams Webinar
June Cybersecurity Vulnerabilities
Connect with Our CEO: Connecting Women-Owned Businesses with Women-Run Tech
We Won A Clutch and MSP501 Award
Free Resources: Essential Information For Choosing The Right Line Of Business Application For Your Organization
Tech News: Internet Explorer Retires
Tech Tip: Avoid Spear Phishing Emails
---
Upcoming Microsoft Teams Webinar

BACK BY POPULAR DEMAND!
Please join MXOtech for a Free Webinar...
8 Advanced Features of Microsoft Teams Everyone Should Be Using in 2022
Thursday, June 30, 2022 at 11:00am CT
We had such great feedback and success with our Teams 101 Webinar and Teams 201 Webinar that we are bringing you an advanced lesson on features you should be using in 2022.
During this webinar, you'll discover how to use Teams to:
Build customizations that allow you to work more efficiently with your team
Communicate using various Channels to better organize your department and projects
Host more productive webinars, meetings, and calls
Boost company morale by creating an employee recognition program
Create polls and surveys for customer and employee feedback
---
June Cybersecurity Vulnerabilities
There's been a sharp rise in cyberattacks this month, often disrupting services and products that are essential to everyday lives.
In May, the ransomware attack that forced a six-day shutdown of Colonial Pipeline — a key East Coast line that delivers gas to millions of people — brought the scary situation to the forefront of people's minds. The uneasy trend continued in June, with several high-profile companies like McDonald's and Peloton revealing they, too, were targeted by hackers.
These incidents highlight the growing need for cybersecurity professionals.
Contact us to learn how we can help with your IT concerns.
---
Connect with Our CEO

We Want to Connect Women-Owned Businesses with Women- Run Tech
Today, women are still underrepresented in almost every aspect of business. Attending business events for women is a great way for female entrepreneurs to gain further support and knowledge.
Our events for women-led businesses have proven to be an innovative way for women entrepreneurs and professionals to connect during a fun, casual forum that isn't commonly available to them.
If you know any women entrepreneurs, CEOs, presidents, etc., invite them to connect with MXOtech's Founder and CEO, Joanna Mirov.
---
We Won A Clutch and MSP501 Award
We are thrilled to announce that we have been chosen as one of Clutch's top B2B companies in Illinois. We were also recently recognized as a top managed service provider by Channel Futures MSP 501!
Here's what our Founder and CEO, Joanna Mirov, had to say about being recognized as one of the leading MSPs in the world.
"We are delighted to be recognized again this year as tech leaders by the MSP501 & Clutch for our dedication to customer service, determination to find creative solutions, and our history of project success," said Joanna Mirov, Founder and CEO of MXOtech. "It is important to us to continually evolve and expand to bring our clients innovative technology that will solve their business challenges today and prepare them for tomorrow."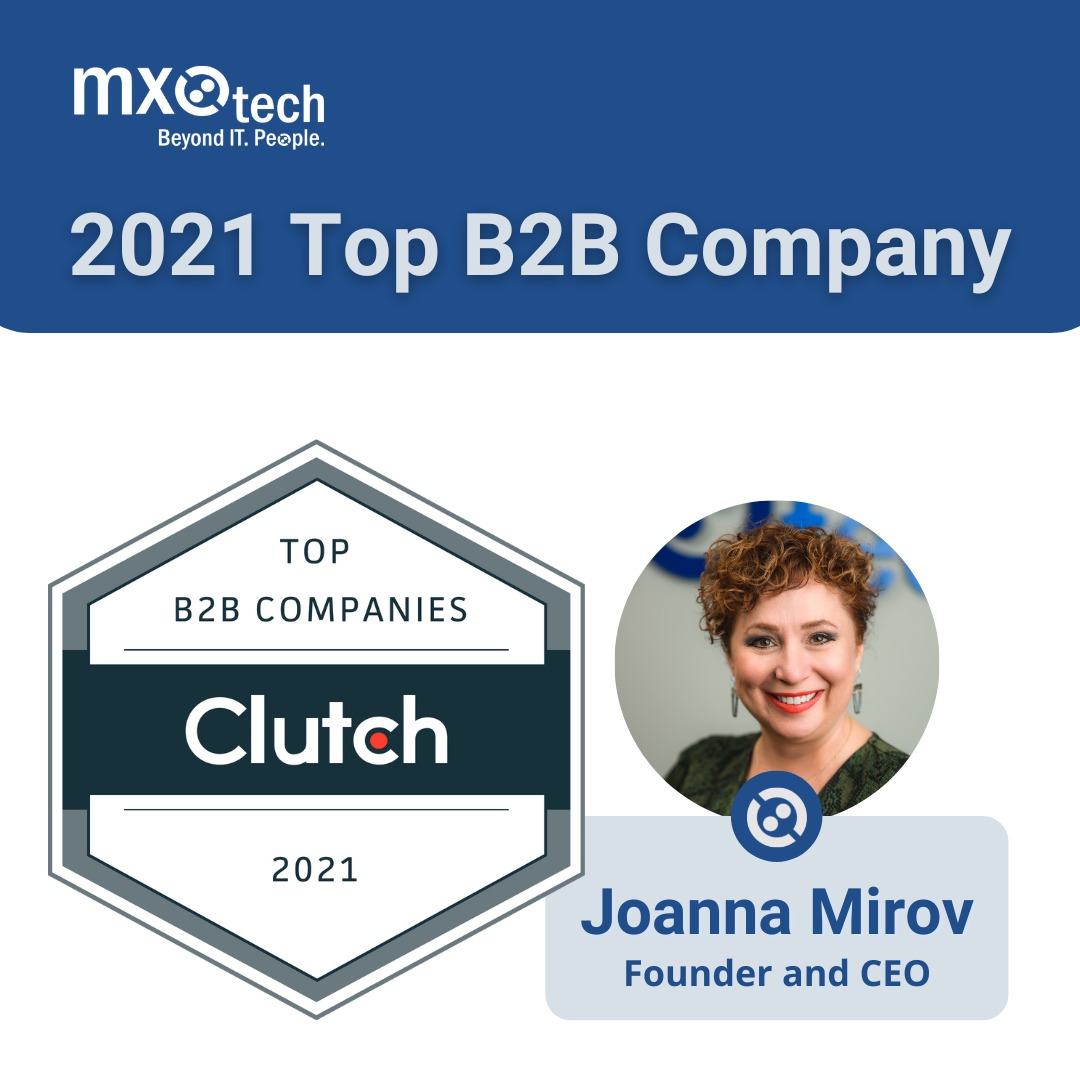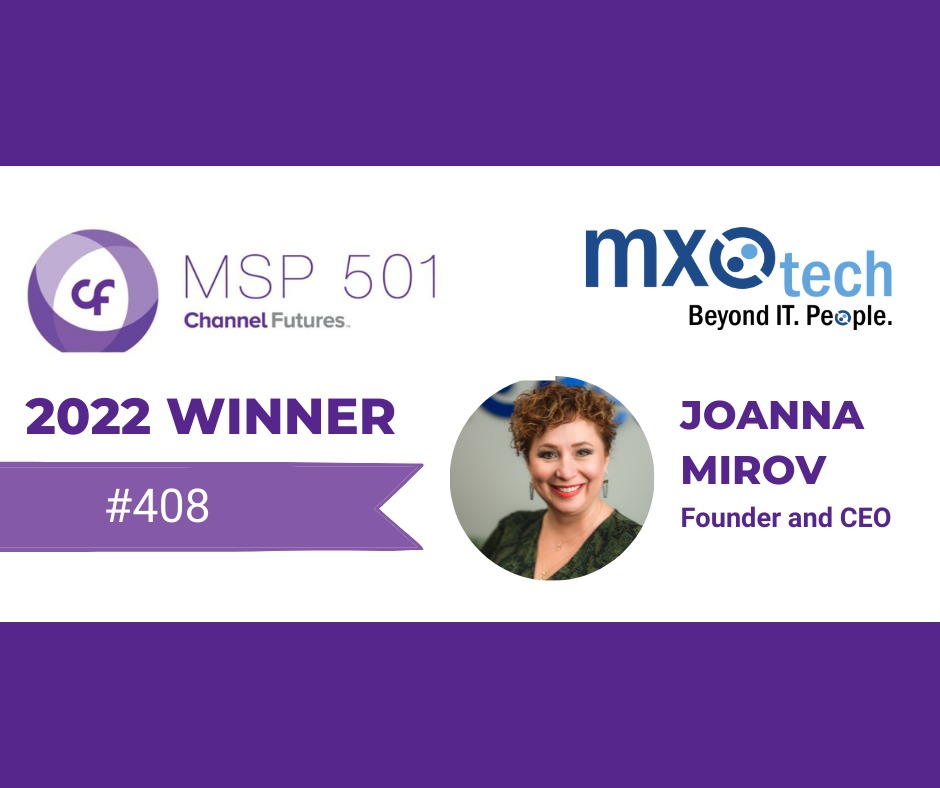 ---
Free Resources
Choosing a business application can be quite a headache, yet necessary to boost your efficiency and profits.
This ebook will guide you through exactly what you need to do to find the right solution for your organization. You'll learn why some custom business applications are better than others, how you'll know which is best for you, and how to make the most out of your software.
A sample RFP template is included to help you when selecting a custom provider. Save time and money by working smarter, not harder.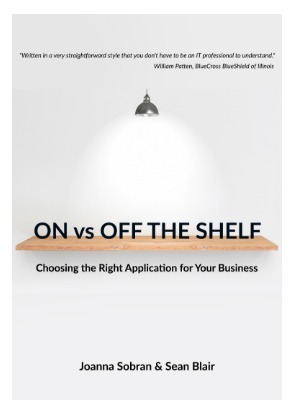 ---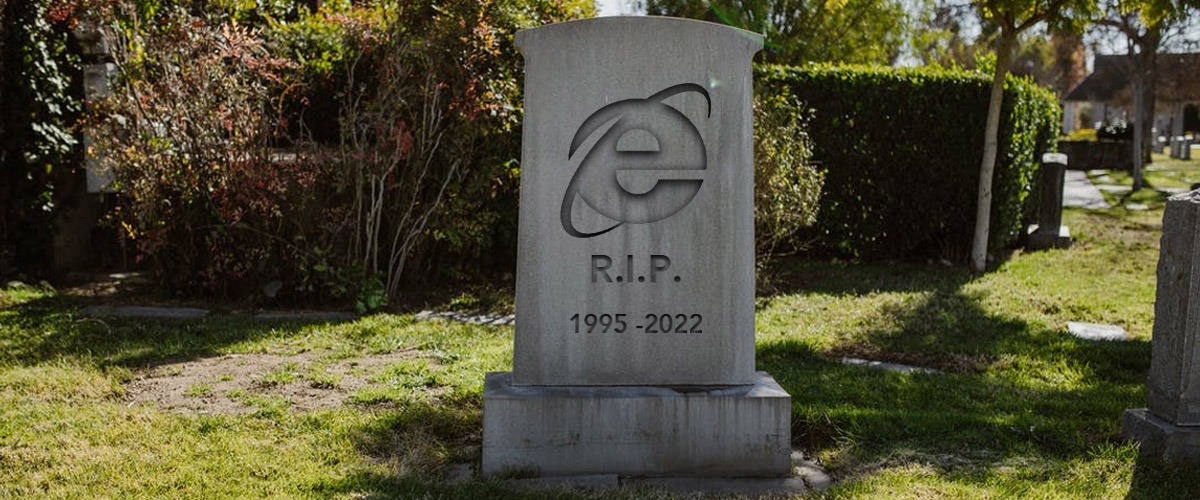 Tech News
So Long, Internet Explorer
It's official! Microsoft will no longer support the once-dominant browser that legions of web surfers loved to hate — and a few still claim to adore.
IE's demise was not a surprise. A year ago, Microsoft said that it was putting an end to Internet Explorer on June 15, 2022, pushing users to its Edge browser, which was launched in 2015.
Microsoft released the first version of Internet Explorer in 1995. Its launch signaled the beginning of the end of Navigator: Microsoft went on to tie IE and its Windows operating system together so tightly that many people simply used it by default instead of Navigator.
Today, the Chrome browser dominates with roughly a 65% share of the worldwide browser market, followed by Apple's Safari with 19%, according to internet analytics company Statcounter. IE's heir, Edge, lags with about about 4%, just ahead of Firefox.
---