Newsletter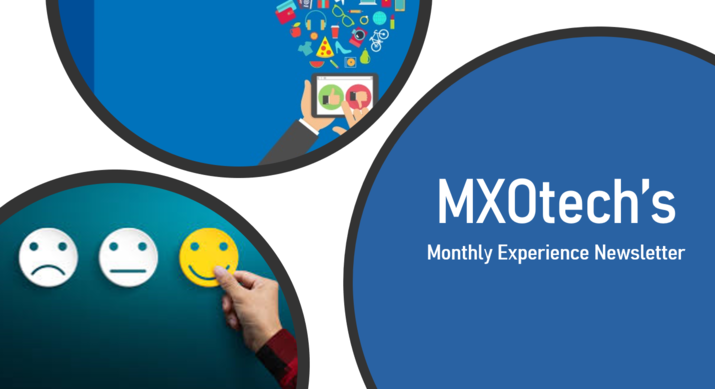 MXOtech's Monthly
Customer Enrichment Newsletter
We encourage you to share with your team(s).
Please provide any feedback, insight, or requests to your Client Experience Manager, Charlotte Hebert. Email: ask@mxotech.com
---
Tech Tip: Ensuring your system is protected

We would recommend RESTARTING your computer ASAP as there is an update for Malwarebytes Anti-Ransomware which needs to be installed.
Follow these steps to ensure a proper RESTART of your computer:
Go to the Start Menu on the bottom left hand side of your screen,
Click the Power symbol, and click Restart.
Windows does not do a full, clean restart every time you shut down your computer, so we strongly suggest RESTARTING it.
If there is a box that pops up in the bottom right hand side of your screen after logging in to install the Malwarebytes Anti-Ransomware update, then please click Install and let the Anti-Ransomware update run. It should only take about a minute. After that is done, you can proceed with the Windows Update that is prompting you to do.
---
Meet the MXOtech 'Applications' Team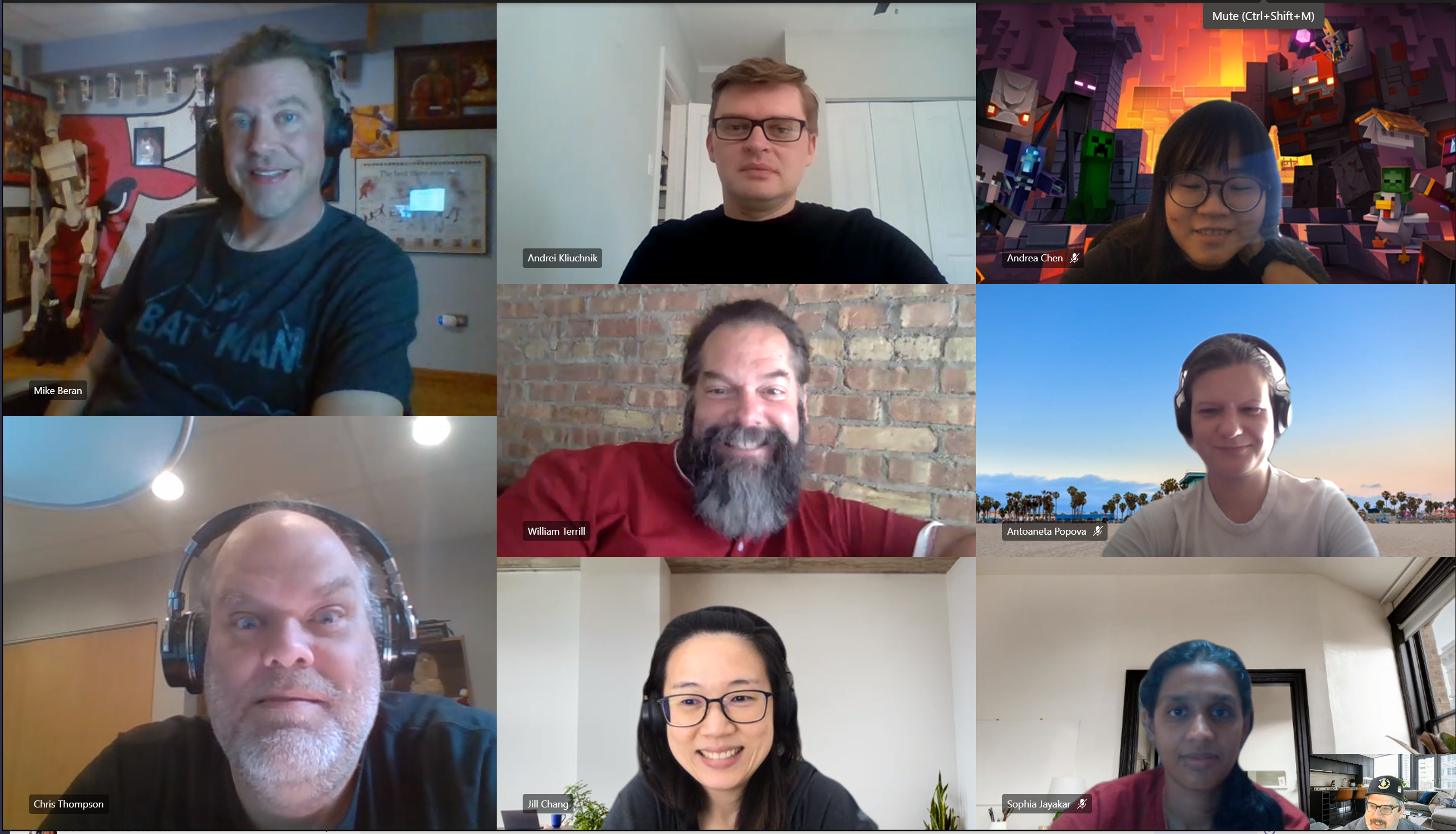 Some clients tell us our 'Applications' team is MXOtech's hidden gem. Turns out not everyone knows about this other important portion of our business and we would like to reveal this 'secret' to more of our colleagues.
The 'Applications' team specializes in developing new software solutions – either stand alone or integrated with other software products you have in house – and is comprised of highly experienced Project Managers, Senior Developers, Quality Assurance specialists, Business Analysts and Subject Matter Experts that can guide you on your journey of selecting the right technological solution and to help implement it, thus, bringing your vision to life.
---
Customer Spotlight: Greater Chicago Food Depository
Greater Chicago Food Depository is one of approximately 200 Food Banks in America. They ensure people in need can access healthy and nutritional food in the Chicagoland area. As providers of this essential community service, they are also responsible for auditing food pantries and soup kitchens in and around Chicago to ensure food is stored and served in appropriate settings. This results in about 600+ audits a year. Until now, the audit was a 4-page paper document filled with many questions.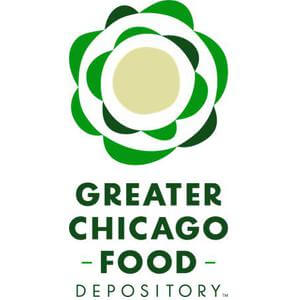 MXOtech was able to transform this manual, paper process into a user-friendly iPad app. In addition to capturing the information digitally, the mobile app gives auditors the ability to rate the compliance of the participating pantries/soup kitchens and produce other valuable data analytics and trend comparisons.
---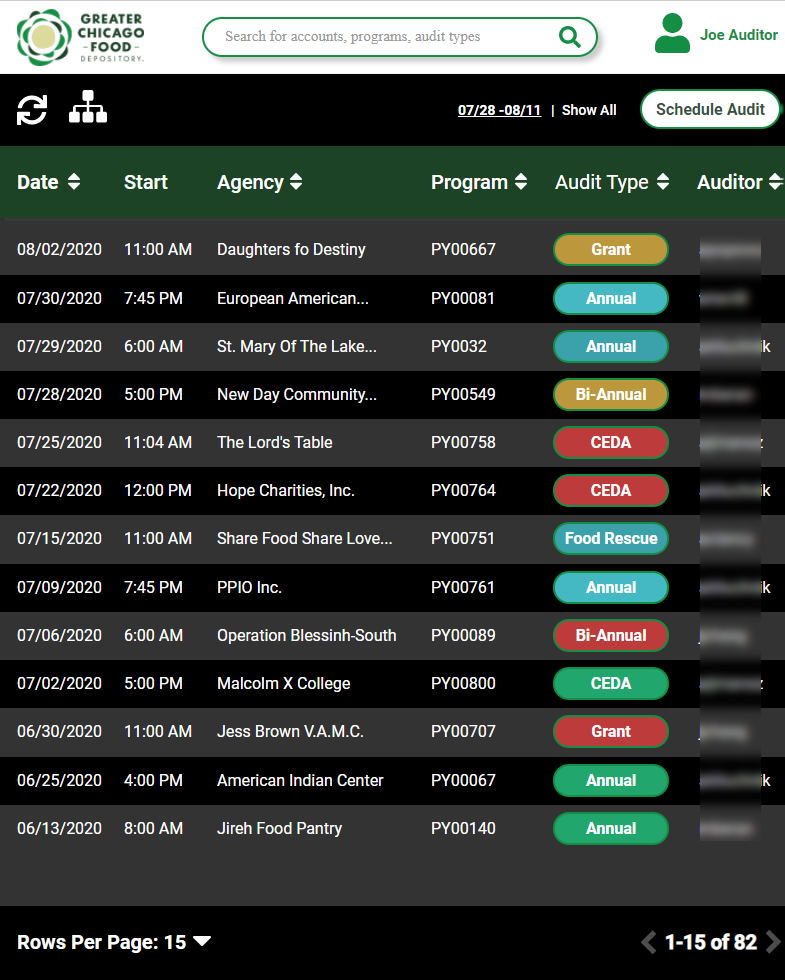 ---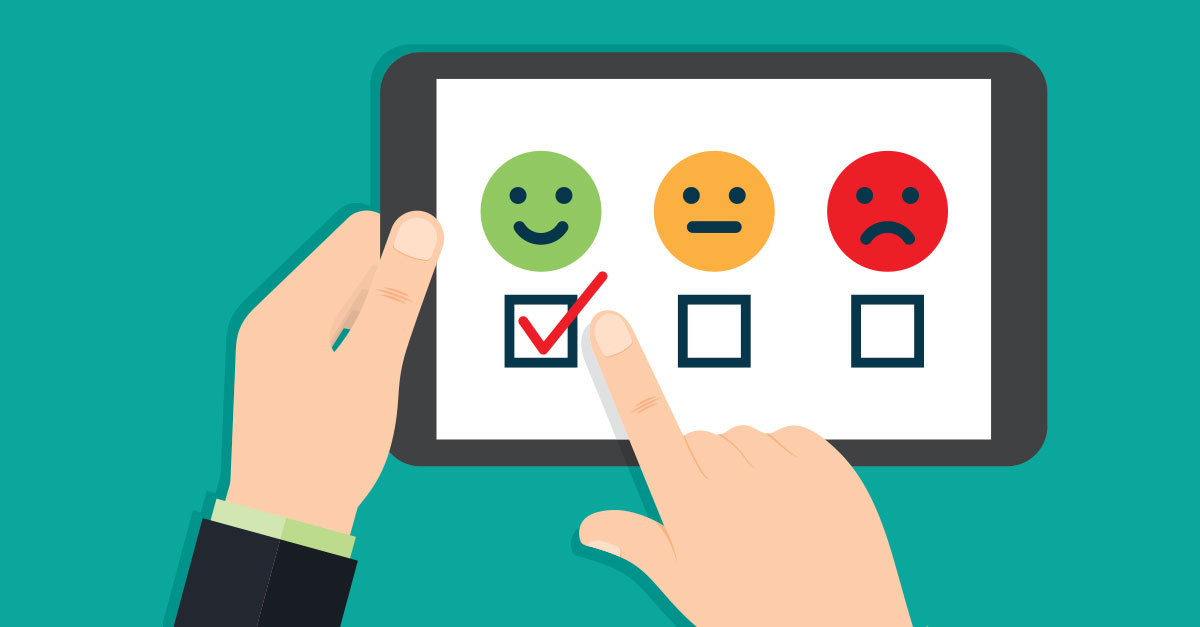 Join Us! An exclusive MXOtech's Webinar will be held on this month on:
Competence Isn't Enough: Customer Service Requires You to Go Deeper
Most people think they're good at customer service. But they don't go deep enough to serve the customer. Now more than ever, under the current conditions, it's imperative to put your customers first. Learn how to ensure that every customer feels satisfied, every time.
Thursday, September 25th at 10:00 AM Click here to register
---
Tech of the Month:
Andrii Andrukh
Andrii is a new member of MXOtech's IT Projects team as a Network Engineer. He will be working with our team to complete client projects. Andrii exemplifies our core value of 'Walk with a purpose' as he tackles every challenge with a rich knowledge base and gusto to achieve successful results.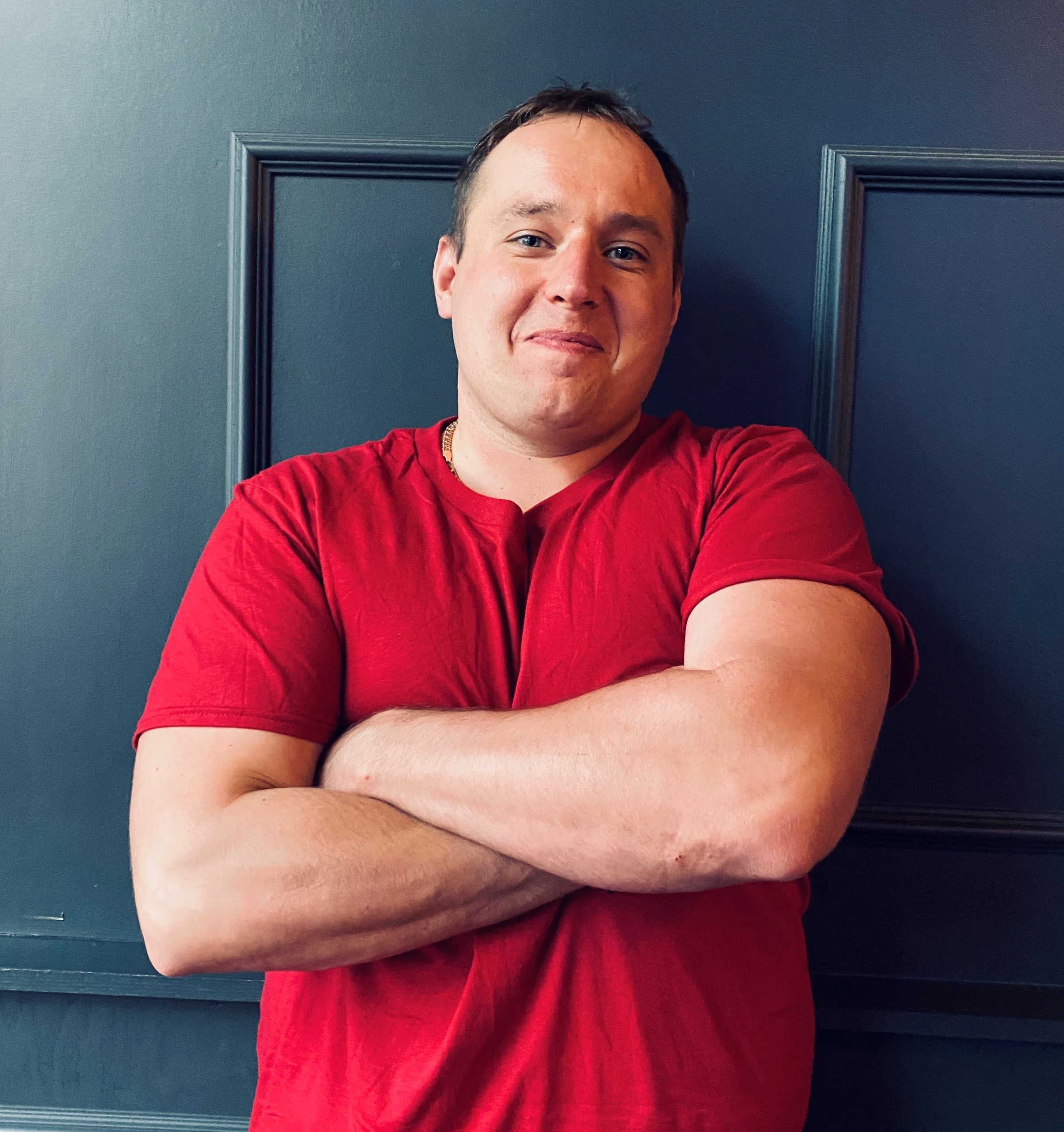 "I love to study and learn new things. My passion is working with people and helping them with any kind of problem. I enjoy working on multiple projects at the same time while challenging myself with new technology as often as possible." - Andrii
---
Your Voice:
Your voice is heard at MXOtech! We post and read each and every comment during our weekly meetings as a team. Although we want 100%, we strive to achieve a 95% customer satisfaction score.
Our favorite comment this month comes from Women's Business Development Center::
"Wonderful experience with an adept technician! Difficult problem to remedy but it was handled calmly, quickly, and ably. thank you!!!!"
- Hedy R.