Newsletter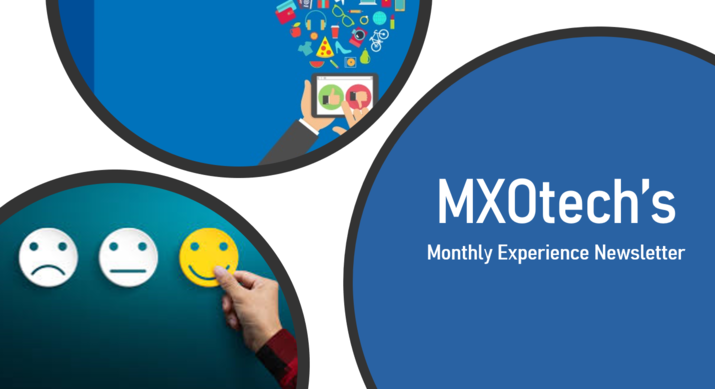 MXOtech's Monthly
Customer Enrichment Newsletter
We encourage you to share with your team(s).
Please provide any feedback, insight, or requests to your Client Experience Manager, Charlotte Hebert. Email: ask@mxotech.com
---
Gratitude Unmasked
"3 Techie" Reasons You Can Be Thankful This Season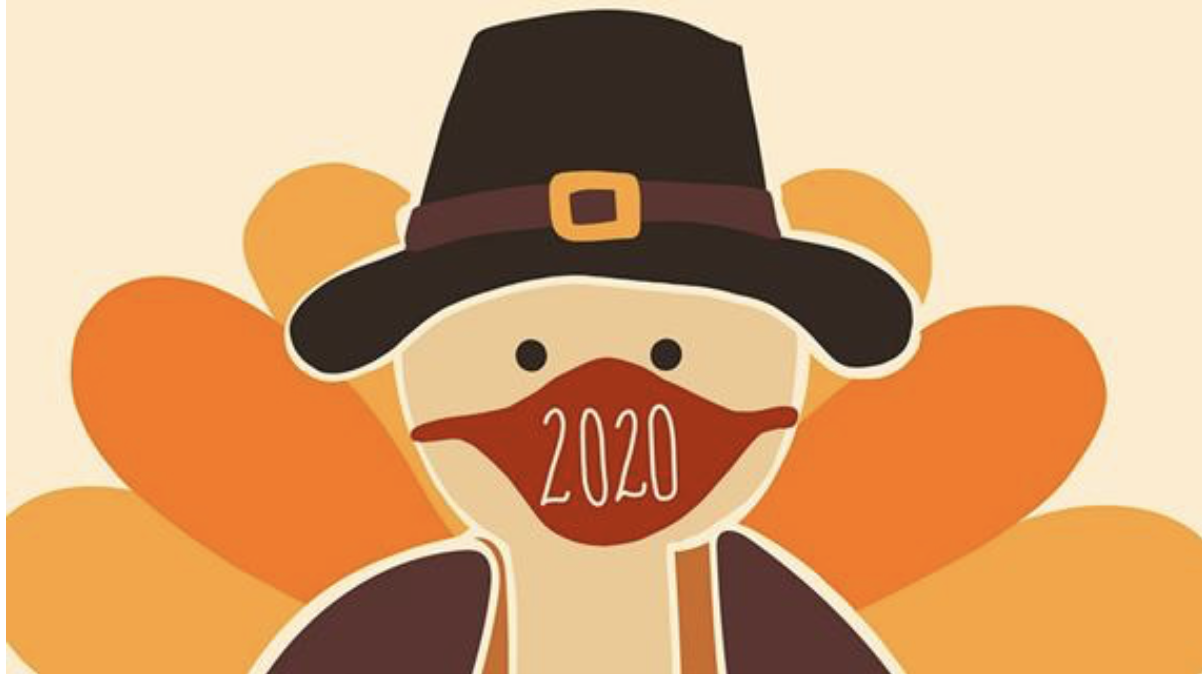 Cyber Thieves Keep A-Knockin' But They Can't Come In. A study presented at the International Conference on Dependable Systems and Networks showed that small-business networks are attacked every 39 seconds by some type of hacker or malicious software. Thankfully, having the proper firewall and office network security tools can prevent even the most determined cyber hacker from getting his hands on your network. Are your systems covered?
Frequent Downtime Should Be A Thing Of The Past. Hot fixes, patches and security updates are maintained on a regular basis to keep your network healthy. If, for some reason, your network still has some kind of downtime, cloud-based remote management tools allow MXO to access your system from anywhere, getting you up and running more quickly than ever before.
If Disaster Strikes, You Can Be Back Up & Running In Minutes Instead Of Days. In addition to lost data, many businesses' operations would be completely down for days or weeks if a major disaster like fire, flood or theft ever occurred. Here's where Backup & Disaster Recovery solutions (BDR) can help you feel very thankful indeed. Most of today's BDR solutions include a "virtualization" component, which means an exact "picture" of your server and computers is taken throughout the day and stored elsewhere. If you are using a BDR solution like Datto and you ever need to get back up and running, MXO can simply restores that image…and you're back in business.
---
Tech Tip: PDF Editor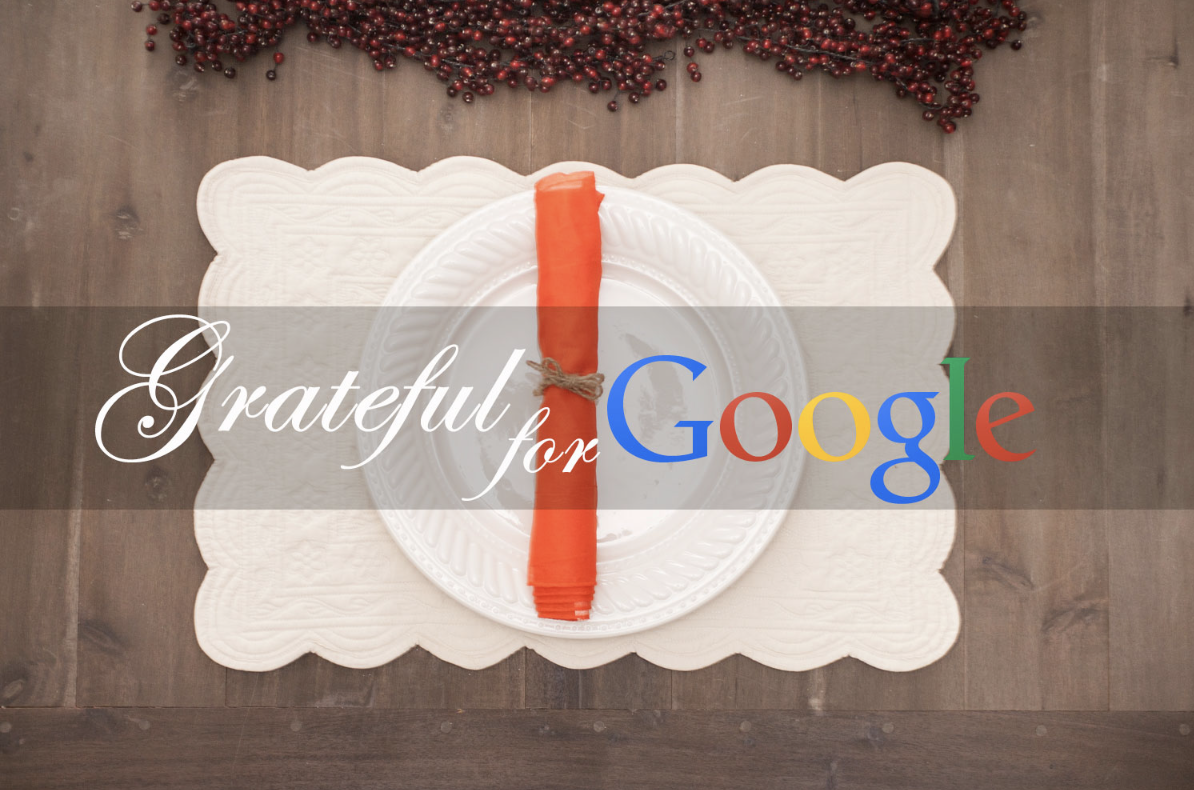 The Simple Recipe for Success:
Step 1: Upload the PDF into a secure Google Drive
Step 2: Right-click and choose Open with ' Google Docs'.
No oven mitts required!
This is a great and simple feature when you only have a PDF file of your apartment lease, client contract or even just a photo with text (picture of your drivers license maybe?) and you need to have an editable copy of the document or grab the text from the photo quickly without re-typing. This allows the PDFs to be converted into an editable document even if you do not have an Adobe Acrobat PDF Editor license.
While there are additional ways to accomplish this, we are featuring this capability in conjunction with Google Docs as the G Suite for personal and professional use.
---
Software Trends: Apple Removes Cross-Site Tracking
Apple adds intelligent tracking prevention in the new version of Safari browser in the coming Mac OS Big Sur release by removing the cross-site tracking data. At last, searching for socks on line will not result in seeing ads for socks everywhere you browse.
---
Techie Update: New LinkedIn Connection with Teams and Zoom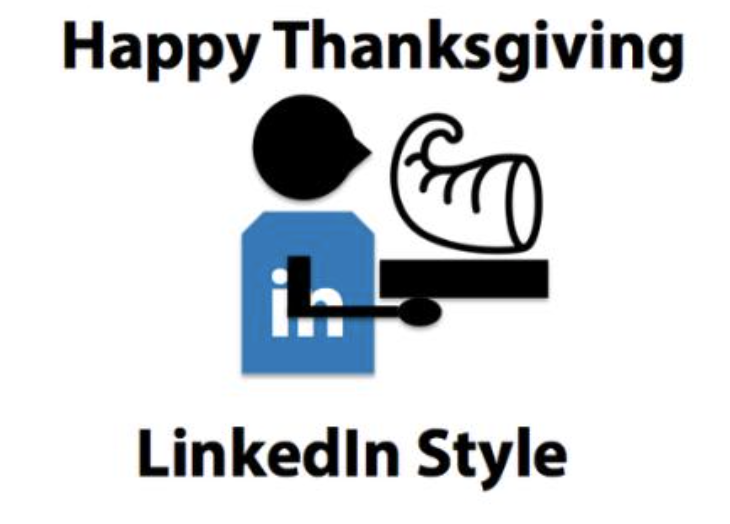 You can now make Zoom or Microsoft Teams calls via LinkedIn!
LinkedIn's announcement comes as part of a major overhaul for the business-focused social media platform, launching alongside the site's first major visual redesign in five years. From the start of October 2020 across mobile and desktop, LinkedIn users will be able to switch their conversations from chat to face-to-face directly from LinkedIn messages.
To start, you'll just need to click on the video icon next to where you'd type a message, which will bring up a menu where you can choose from Teams, Zoom, or BlueJeans and a prompt to sign in. Users can share a unique link to start an instant meeting, or schedule for later.
---
Tech of the Month:
Mike Beran is MXOtech's UX/UI Designer at MXOtech. Mike exemplifies our core value of Walk With A Purpose.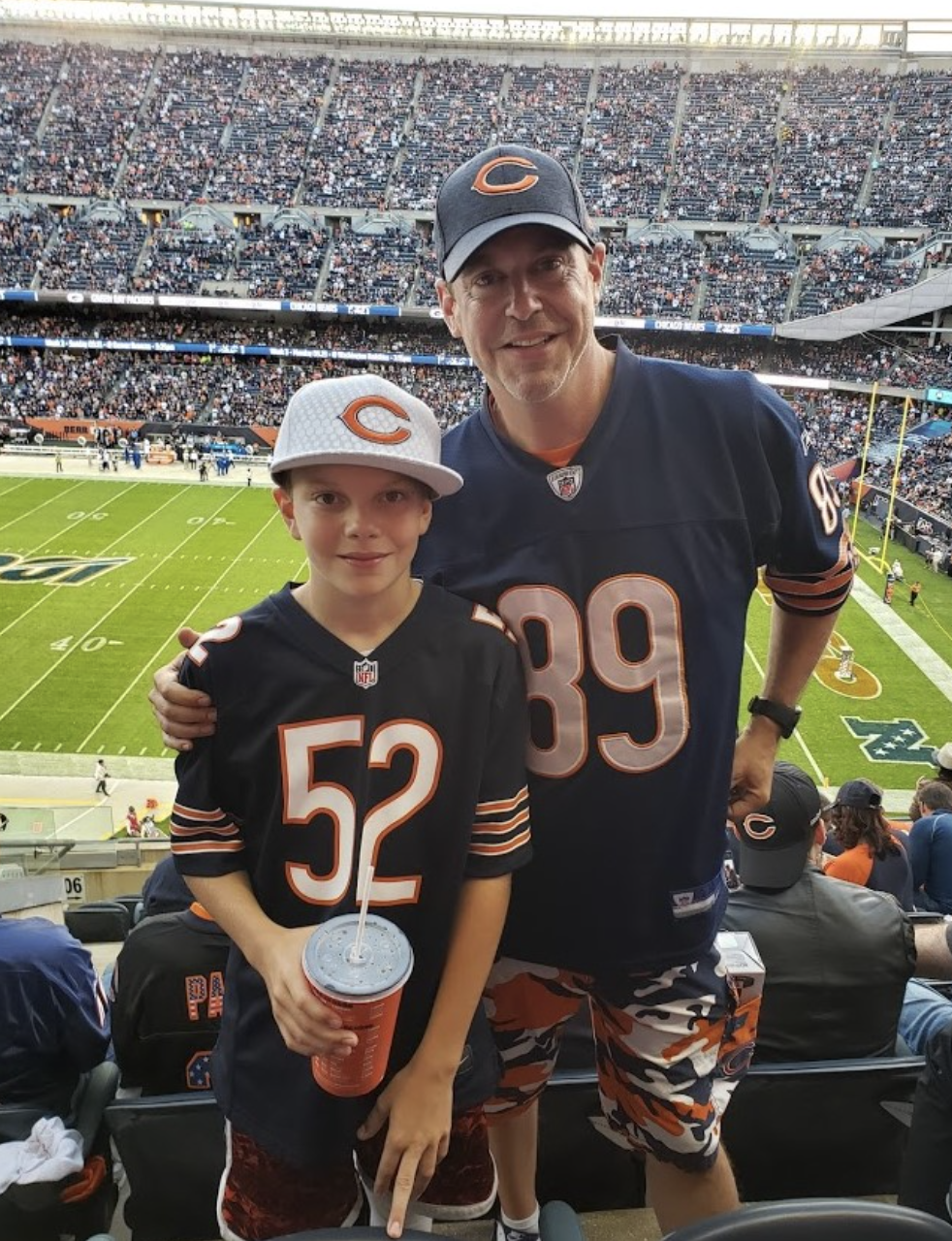 As the UX/UI Designer at MXOtech, Mike's goal is to create a joyful and engaging experience for the end-user by leveraging design thinking as a tool to conquer unique challenges. Mike has been designing for over 20 years and helping organizations build meaningful online experiences since 2010. He has designed solutions for healthcare organizations, industrial automation, higher education, Major League Sports, the banking sector, and music industry. He believes in creating a fun and simple way to accomplish online tasks. No roadblocks.
Mike has always had a passion for creative thinking. As a kid, he drew comic book art and designed tattoos for his high school friends. He still draws and paints in his free-time today! Mike is also a proud father, husband, dog owner and coach for youth sports. As a matter of fact, he recently began coaching 7th and 8th grade youth flag football. He enjoys helping the athletes compete for the championship while having fun doing it.
---
Your Voice:
Your voice is heard at MXOtech! We post and read each and every comment during our weekly meetings as a team. Although we want 100%, we strive to achieve a 95% customer satisfaction score.
Our favorite comment this month comes from All-Tech Decorating Co.::
"Thanks for the quick response Eric. You get an A for customer satisfaction!"
- Pat G.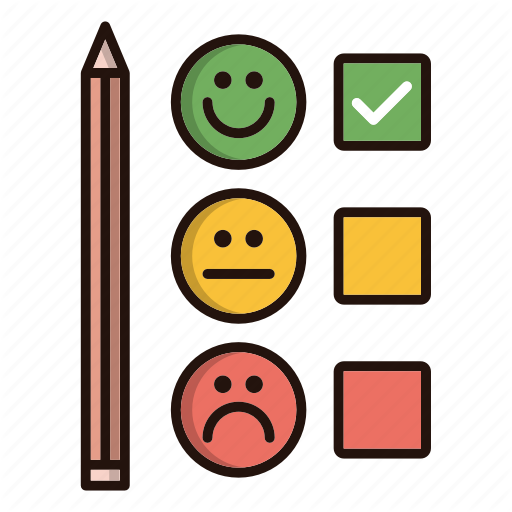 ---