Newsletter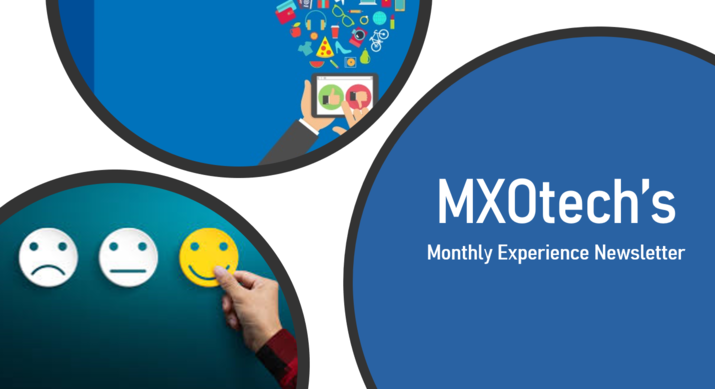 MXOtech's Monthly
Customer Enrichment Newsletter
We encourage you to share with your team(s).
Please provide any feedback, insight, or requests to your Client Experience Manager, Charlotte Hebert. Email: ask@mxotech.com
---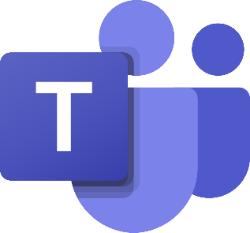 Get the most out of Microsoft Teams
Microsoft Teams usage is on the rise now more than ever. Turn to MXOtech for tips and videos on how to maximize Teams as a solution for your crew.
Our recent Teams 201 webinar covers how to use a whiteboard on video calls, setting up channels, and ways to make your workday more efficient.
---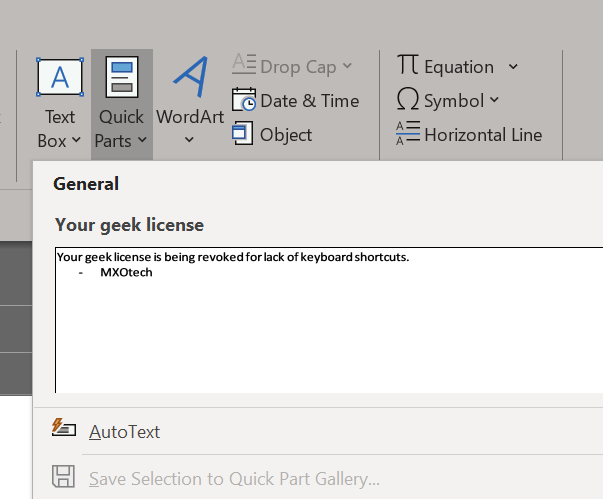 Outlook Quick Tip
If you find yourself retyping the same text in Outlook: copy the body of this text and save as a Quick Parts template for future use.
Open a new email
Type the subject & content
Go to: Insert > Quick Parts
Save as a template to be accessed here for future use.
---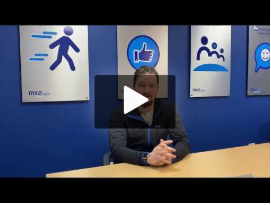 Avoid Phishing Emails
Our Director of IT Project Management, Michael Wozny, created a short training video on simple ways to identify incoming phishing emails.
If something still smells phish-y, we recommend:
Calling the sender if he/she is a known contact to confirm transmission.
Watch out for emails starting with "Dear Customer,"
Email to Support@MXOtech.com
---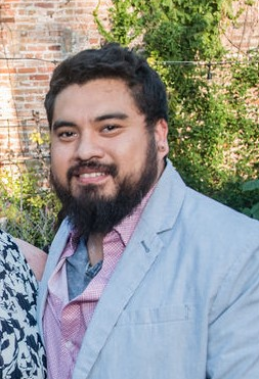 Tech of the Month:
Chris Cantero
Chris Cantero is MXOtech's Support Desk Administrator Level 2 technician with over a 99% customer approval rating. Throughout his first full year at MXOtech, Chris has consistently provided rock star customer service and support. Chris exemplifies our core value of assume best intentions by beginning each interaction with a kind heart first.
"I like to approach each call as a new opportunity and chance to grow - I enjoy learning and discovering new ways to find solutions efficiently while challenging myself to multitask and be creative for the betterment of myself and our clients' experiences." - Chris
---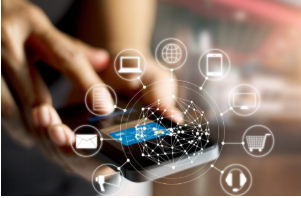 Blog Feature:
Check out MXOtech's blog for technology recommendations and articles written by MXOtech. Our CTO, Sean Blair, explains the importance of Leveraging Data for Enterprise Mobile Apps for your business.
"Creating an application that will drive user adoption, enhance their job experience, and provide actionable data back to the organization is worth the investment to get it right the first time." – Sean Blair, CTO
---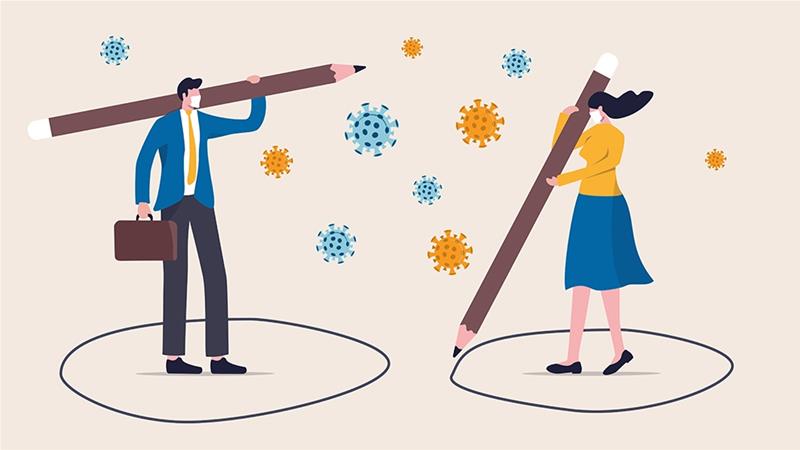 When you return to the office...
Look no further than MXOtech's 45 Point Checklist . This document provides: helpful checklists, tips, industry research, workplace policy templates, and an action plan for a healthy transition.
---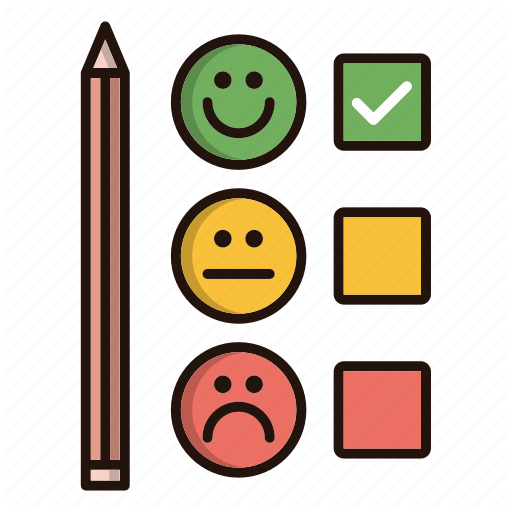 Your Voice:
Your voice is heard at MXOtech! We post and read each and every comment during our weekly meetings as a team. Although we want 100%, we strive to achieve a 95% customer satisfaction score.
Our favorite comment this month comes from Winnetka Community House:
"Chris was super speedy at fixing my issue! He was able to clear out some corrupt files that were keeping me from opening excel and was able to repair my office. Thanks so much, Chris!! –"
- Kelsey W.