Newsletter
October newsletter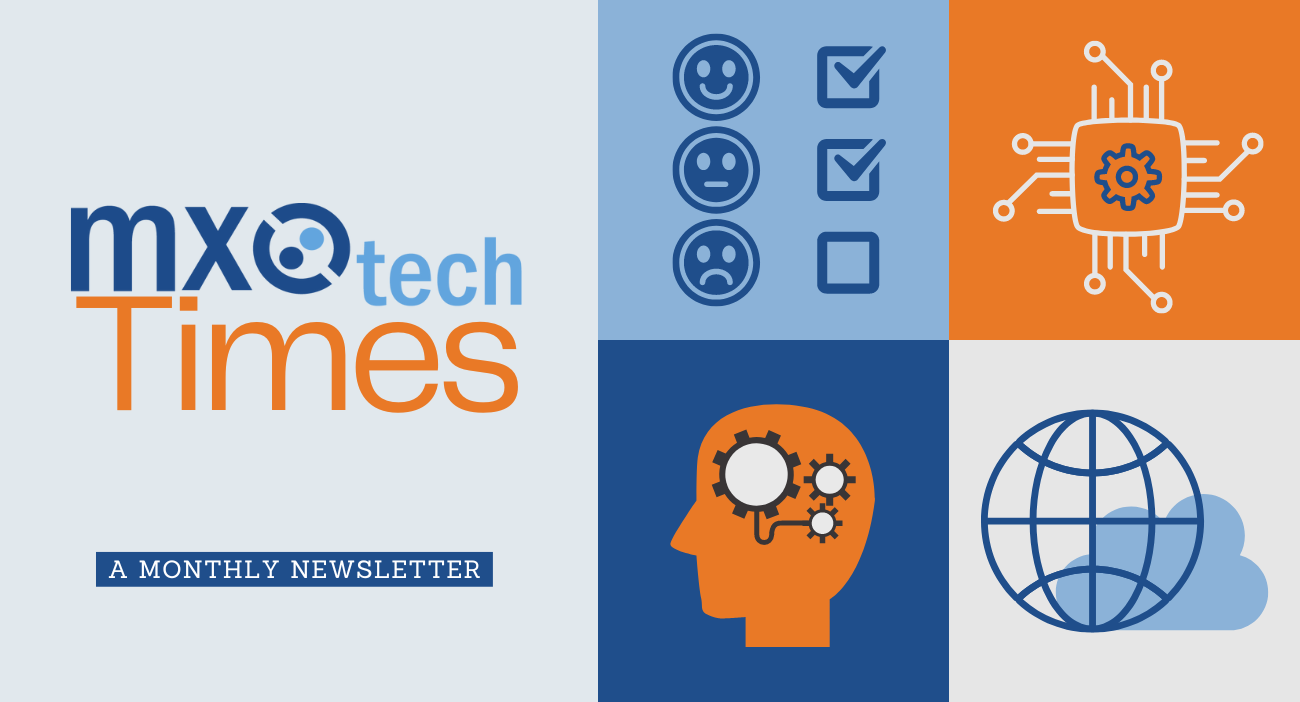 ---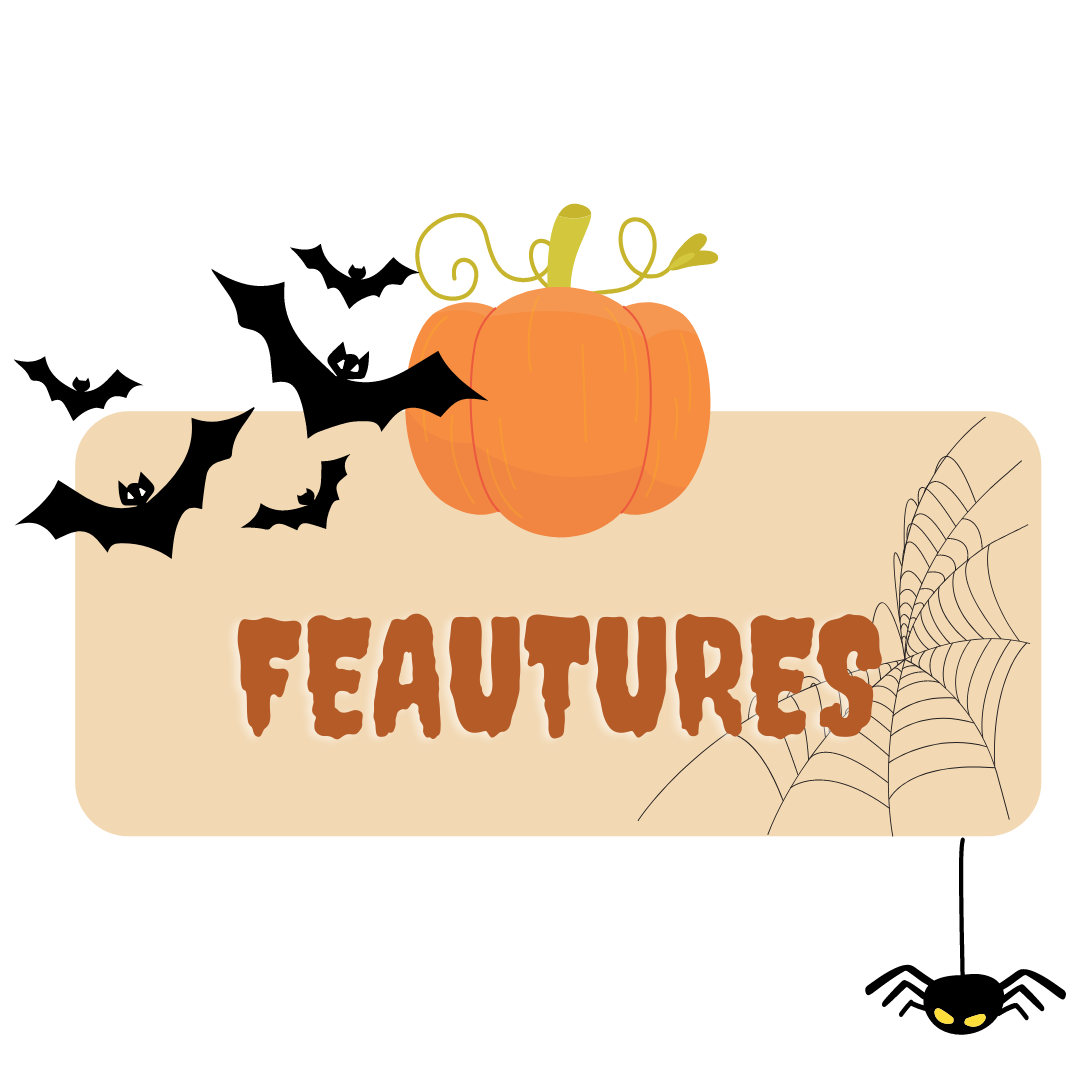 Introducing a New and Superior Approach to IT Support
Halloween Webinar: How to Avoid Human Errors in Cyber Security
Tech Tip: Build an Actionable Risk Management Plan
MXO Blog:8 Advantages of Business Intelligence
Tech News Airtag Misuse Prompts Apple to Announce Updates
---

What if...
…You could leverage our Security team whenever you needed?
…Our entire Helpdesk was at your beck and call?
Even the best IT department needs a little help sometimes.
With Ransomware at an all-time high, maybe it's time you take a closer look at your I.T. department.
Co-Managed IT is a customized set of services, support and tools we offer to companies with existing IT departments to help "co-manage" all aspects of support.
Not only does this save your organization money, it also enables your IT team to be more effective and efficient, giving you greater peace of mind, better support, and protection against downtime, cybercrime, ransomware, and compliance violations.
It IS a flexible partnership where we customize a set of ongoing services and software tools specific to the needs of your IT person or department that fills in the gaps, supports their specific needs, and gives you far superior IT support and services.
Curious? Let's schedule a brief 10-minute call to discuss!
Visit mxotech.com/co-managed-IT or call 312-554-5699 today to learn more.
---

Please join MXOtech for a free webinar..
Save the Scares for Halloween! How to Avoid Human Error in Cybersecurity!
Thursday, October 27, 2022 at 11:00am CST
What will you learn?
- Be vigilant about your company's security.
- Implement multi-factor authentication (MFA) to greatly reduce most security threats.
- Install End-Point Detection Response (EDR), which is critical to computer safety.
- Implement a backup and disaster recovery plan and test it regularly.
- Work with a qualified cyber security partner to implement tools and best practices as part of a comprehensive and layered security plan.
For any questions, contact us at 312.554.5699 or email ask@mxotech.com.
---

Risk management is a core leadership approach that ensures potential threats to success are identified and dealt with before they derail your project. But risk management is far more than that. It has far-reaching benefits that fundamentally change how a management team makes decisions.
Here are tips to create a robust approach to risk management:
Identify problems before they occur.
Assess project risks.
Mitigate threats.
Maximize results and meet deadlines
Leverage – and even cause – opportunities.
Save resources for your project and your organization.
To learn more, Watch our Project Management Webinar, hosted by Director of Application Development, Charlotte Hebert.
---

Business intelligence (BI) is more than a buzzword. Implemented effectively, businesses can leverage intelligence frameworks to reduce redundancy, deliver insight and drive better decision-making.
So, what exactly is BI, and what are the operational benefits of business intelligence? Read on to learn the answer.
What Is Business Intelligence?
Business intelligence is the process of turning collected data into actionable insights. To accomplish this goal, companies use a mixture of tools and technologies capable of cleaning, curating and correlating disparate data sources. Common processes include data mining, data analytics and data visualization.
Eight Benefits of Business Intelligence:
The top eight advantages of business intelligence include:
1. Reduced complexity
Disparate data sources are naturally complex, especially as companies leverage multiple storage mediums such as on-site servers, collocated data centers and the cloud. Add the increasing use of mobile devices and the uptake in hybrid work environments and the complexity becomes an ongoing — and ever-increasing — challenge.
BI tools make it possible to sift through multiple data sources simultaneously, in turn reducing complexity and increasing visibility.
2. Improved data access
Data is only useful if companies can access it where and when they need it. However, with data stored across multiple silos that often leverage different platforms, data access becomes a constant struggle.
As a result, IT teams might spend a significant portion of their time attempting to bridge the gaps between these data sources, rather than leveraging their insights. Robust data intelligence frameworks make it possible to streamline data access across the organization.
Want to read more? Click the button below to access the full blog.
---

Even though the device was originally meant to help users locate lost items, the button-sized gadget appeared in several creepy stalking stories. For example, in one case, a woman found an AirTag attached inside a wheel well.
AirTag was designed to help people locate their personal belongings, not to track people or another person's property, and we condemn in the strongest possible terms any malicious use of our products," reads the statement.
To prevent misuse, Apple said users would be prompted it's illegal to track people upon the first installation of the tracking tool. The company also said users would be alerted earlier if an unknown AirTag moves with them.
The upcoming software update will allow users of iPhone 11, iPhone 12, and iPhone 13 to use Precision Finding to see the distance and direction to an unknown AirTag.