Newsletter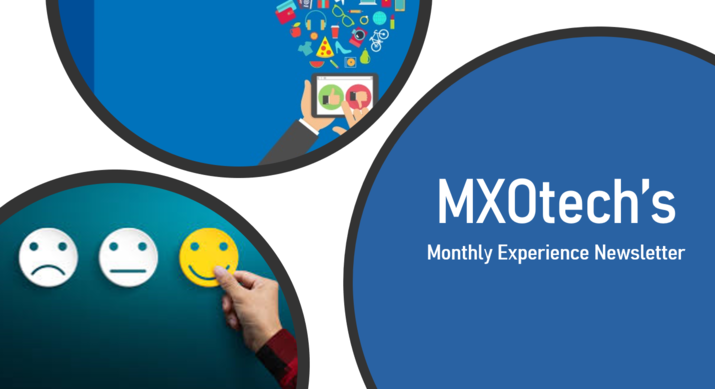 MXOtech's Monthly
Customer Enrichment Newsletter
We encourage you to share with your team(s).
Please provide any feedback, insight, or requests to your Client Experience Manager, Charlotte Hebert. Email: ask@mxotech.com
---
March Features:
Backup & Disaster Recovery: Remote Workers
New! Webinars On-Demand
Video Spotlight: Mobile Development
Upcoming Webinar!
Tips: Unemployment Scams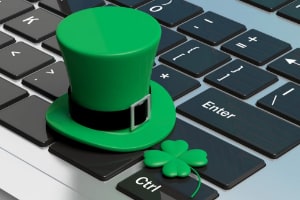 ---
Importance of Backup & Disaster Recovery for Remote Workers

While the shift in work locations has left many employees and their employers adjusting to working from home, remote workers present security risks for their employers. Here's a closer look at the vulnerability of remote staff and the importance of a backup and disaster recovery (BDR) plan for your organization.
---
NEW! Webinars On Demand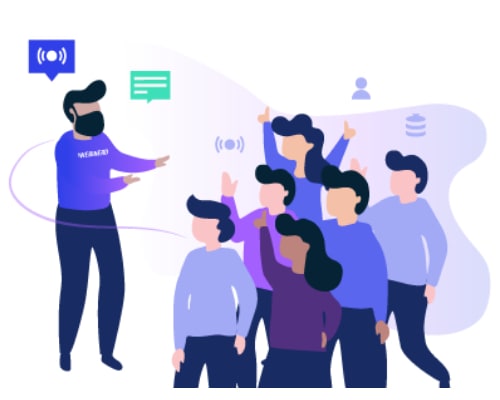 We invite you to our NEW webpage where you can view and access MXOtech's Webinars from anywhere and at any time.
---
MXOtech Mobile Development:
Low Risk. No Surprises. Fixed Fees.
Watch our short video on how we work with clients to create a vision for their dream application.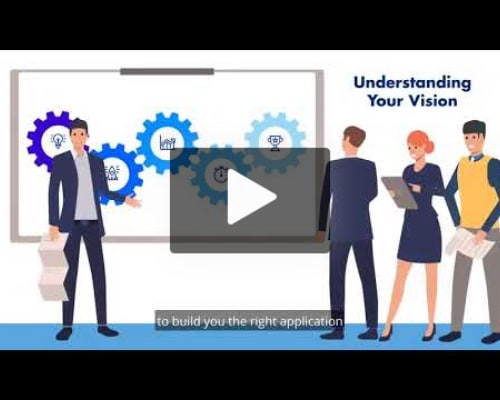 More now than ever, real-time communication and engagement is essential between your staff, your vendors, and your customers. MXO is ready to bring your vision to life with our vetted Mobile Development processes. Let's get started!
Check out our Website and YouTube Video
---

How to Finally, Confidently Build an App That Engages Your Customers and Employees
Including a Live "One-to-Many" Coding Demo!
Because you've shown interest in our Application Development content in the past, we want you to be our VIP guest at a VERY important seminar we're holding on April 14th at 10am that you do NOT want to miss: "Modern App Development: How to Finally, Confidently Build an App That Engages Your Customers and Employees." During the webinar, we'll even show you a Live 'One-to-Many' Coding Demo.
For details and to register, CLICK HERE
This webinar is for business leaders who want to build their dream product QUICKLY in 2021. We can practically guarantee you're NOT aware of these new methods and trends of modern application practices. The good news is that there are some SIMPLE steps you can put in place to drastically reduce your development time – which is what we're going to show you at this event.
Again, here are the full details and to how to register: CLICK HERE
There is absolutely NO cost to you to attend, but you need to register ASAP so you don't miss the chance to win an Amazon gift card! Someone from my office will be following up with you in the next couple of days to make sure you received this e-mail and to find out if you can make it.
---
Tech Tip: Unemployment Scams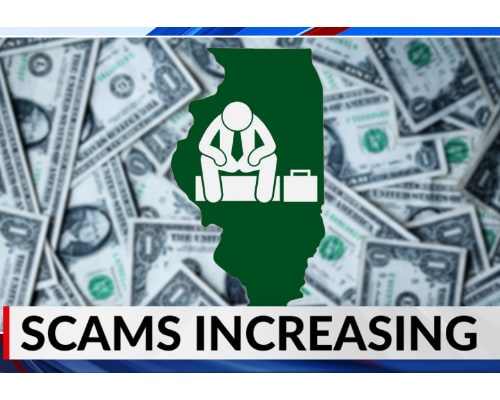 With this past year's increase in unemployment, we've also seen a rise in stolen identities. The attacks account for 35-40% of new claims and are coming from foreign crime rings. How do they do it? Often times it's when victims fall prey to alerts that they have won a prize or have been approved for stimulus benefits.
There are some ways that you can be on top of cybercrime against your identity.
Do not pay to file for unemployment – ever. No fee will ever be in place.
Watch your credit report regularly.
Always report fraud or suspected fraud. This may come in many forms, but one is where benefits have been issued to you that you haven't applied for.
You will NOT win any type of pandemic relief. If it is available to one, it is available for free via a secure government site.
Government agencies are now taking stronger measures to prevent the loss of aid to hackers and requiring more verification that requires proof of needing the benefits as well as proving you are who you say you are. The downside of this is that verification in the process can slow down the distribution. This can lead to frustration of all sorts, but in the end, these are measures that are in place to ensure your safety
---
Your Voice:
Your voice is heard at MXOtech! We post and read each and every comment during our weekly meetings as a team. Although we want 100%, we strive to achieve a 95% customer satisfaction score.
Our favorite comment this month comes from The Bazaar, Inc.:
"It took a lot of effort, but they dug deep, figured it out, and now I am fully able to work remotely if needed."
- Andrea, N.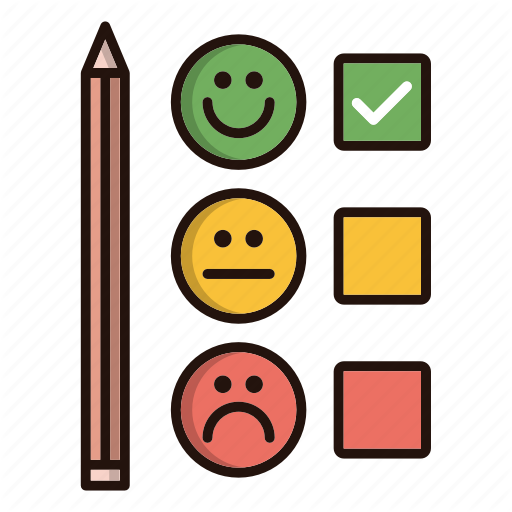 ---