Newsletter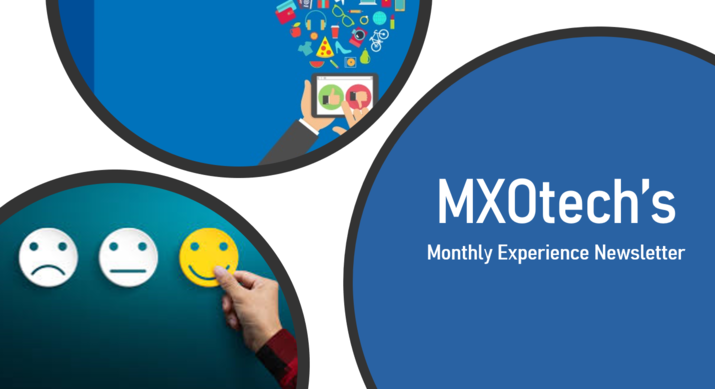 MXOtech's Monthly
Customer Enrichment Newsletter
We encourage you to share with your team(s).
Please provide any feedback, insight, or requests to your Client Experience Manager, Charlotte Hebert. Email: ask@mxotech.com
---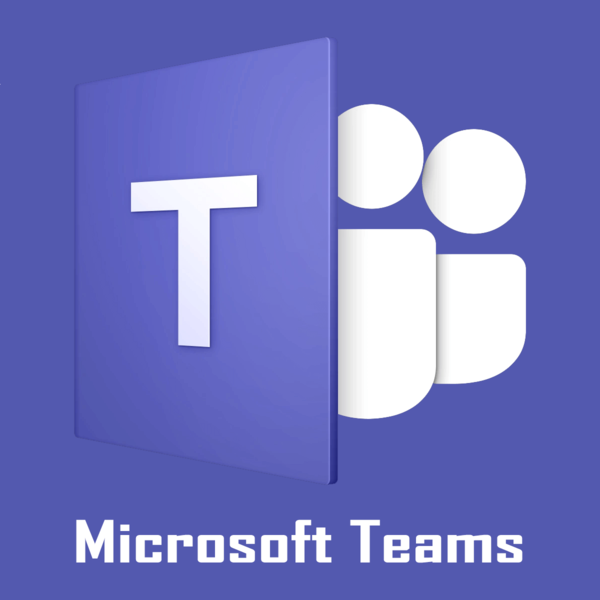 ---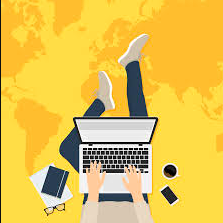 ---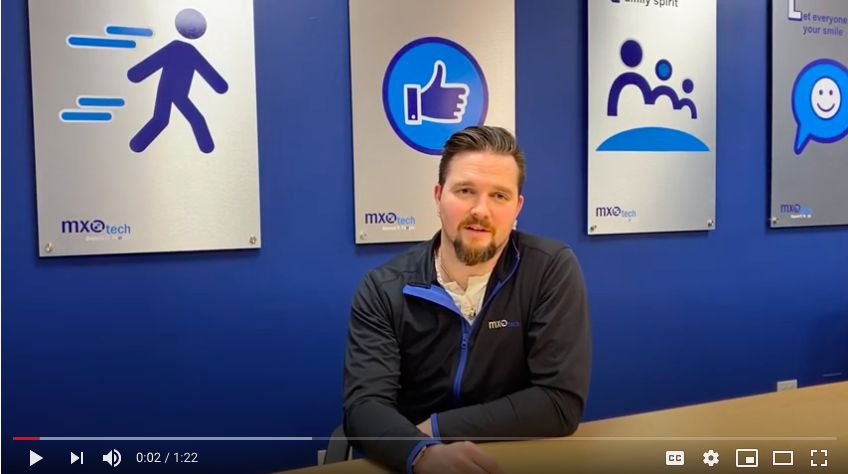 Tech Tip #5
Is migration to Office 365 worth the cost?
Check out our video comparing and contrasting Office 365 including comparison of box copy vs. online subscription.
---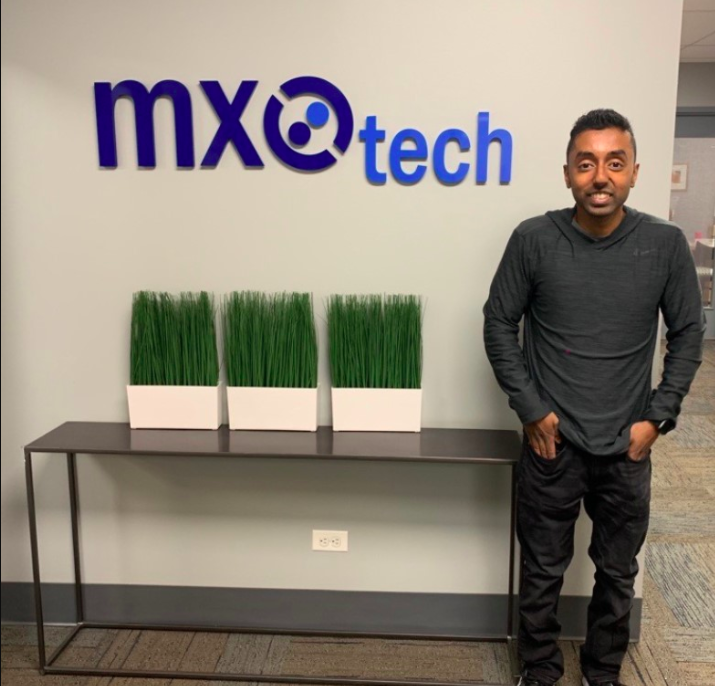 Tech of the Month:
Linto Moolayil
Linto is MXOtech's Support Desk Level 3 technician who specializes in user set ups. For over six years, Linto stands as a valued team member. He exemplifies our core value to walk with a purpose.
"We are the doctors of the IT world. My colleagues and I only work to make sure that we diagnose and fix any technology related issues, just as a doctor would a patient. This is what motivates me in what I do. When I resolve a technology related issue for a client, it makes me feel happy knowing that I was able to assist them so that they can get back to work. The happiness that they receive knowing that their issue has been resolved is what inspires me to continue to help clients."
- Linto
---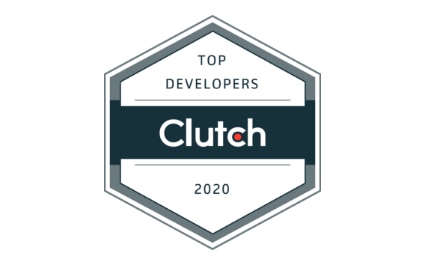 Featured in Clutch:
We are honored to have been named by Clutch as top developers of 2020. We continue expanding on our development services and recently added UX/UI Design to fulfill our clients' needs.
---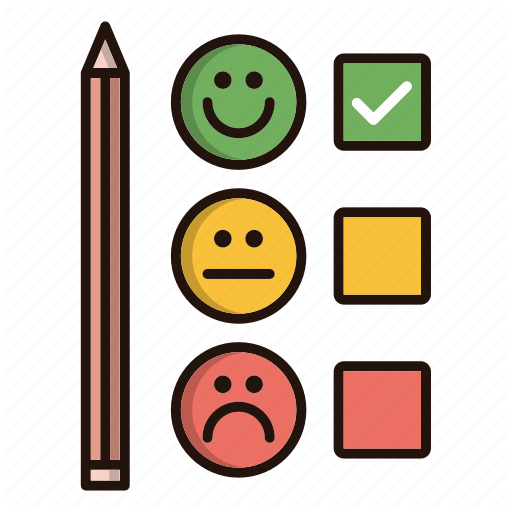 Your Voice:
Your voice is heard at MXOtech! We post and read each and every comment during our weekly meetings as a team. Although we want 100%, we strive to achieve a 95% customer satisfaction score.
Our favorite comment this month comes from Amy B. at Rockwell Partners.
"Major props to Linto and his skills!!!! Thank you so much for all your help."
- Amy B.