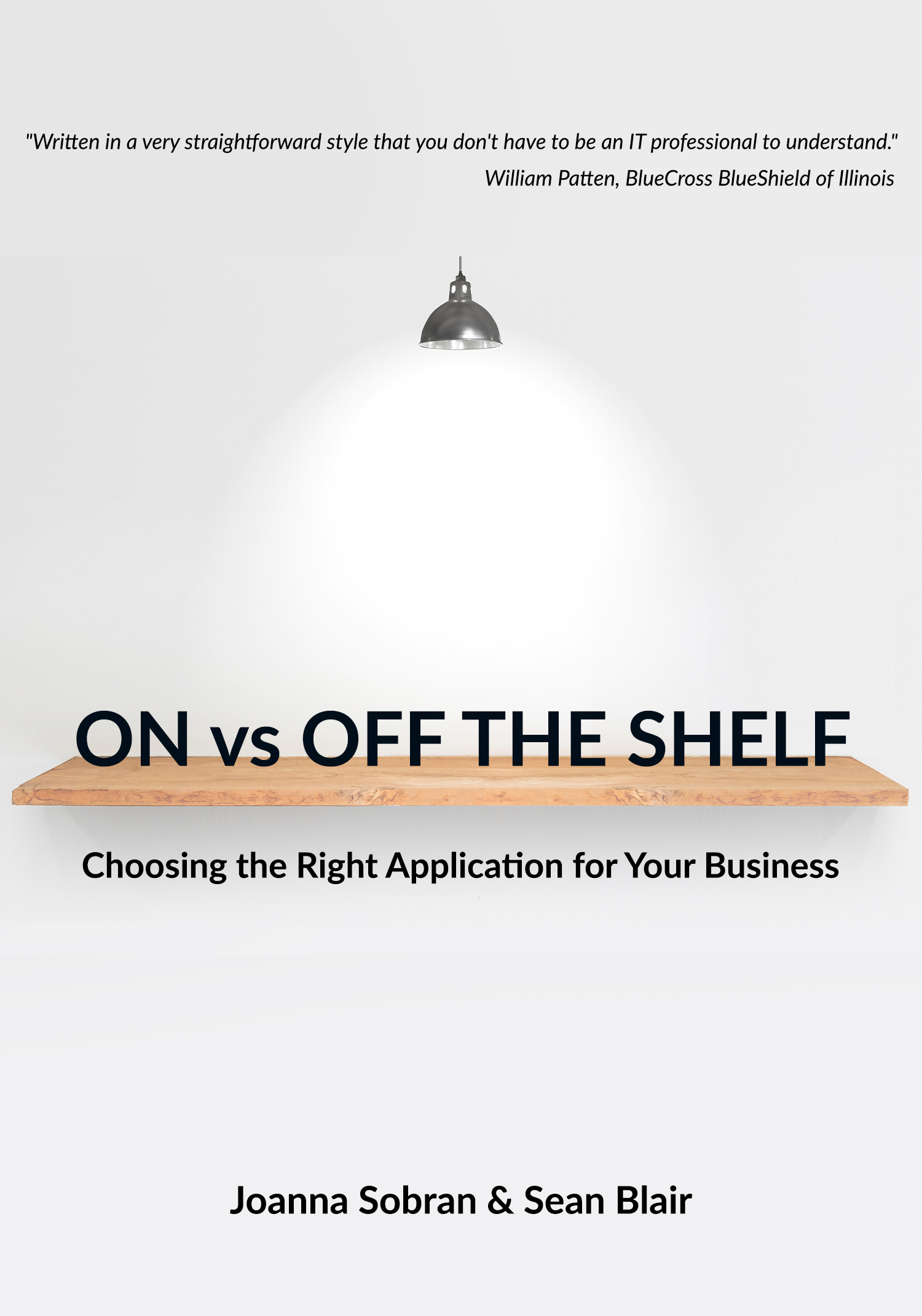 Essential Information For Choosing The Right Line Of Business Application For Your Organization
Choosing a business application can be quite a headache, yet necessary to boost your efficiency and profits. This ebook will guide you through exactly what you need to do to find the right solution for your organization. You'll learn why some custom business applications are better than others, how you'll know which is best for you, and how to make the most out of your software. A sample RFP template is included to help you when selecting a custom provider. Save time and money by working smarter, not harder.
Read this eBook and you'll discover:
The pros and cons of creating a custom application.
What to evaluate when choosing between a custom versus off-the-shelf application.
The keys to staying on time and on budget when creating your own application.
How to make the most of your software and convert it into revenue.
PLUS...a sample RFP template you can use for selecting an application development partner.
Fill out the form below to gain access to
this valuable information instantly!
Here's what people are saying about this eBook:
You did a great job outlining the issues companies face when determining what type of solution to embrace, as well as the benefits to be reaped when the "right" solution is implemented. My experience in IT closely follows what you describe in the chapter. The majority of the time I have worked ...Read More
Steve Snyder
Mercy Home For Boys & Girls
This is a great read for organizations who are going through the decision making process about how to achieve a business goal. Because IT development is somewhat "mysterious" to outsiders, quantitative "rules of thumb" are very useful to the business end user. For instance, the article describes ...Read More
Dr. David Tojo
Ear Nose and Throat Center
I think it is great. Written in a very straightforward style that you don't have to be an IT professional to understand. You make some basic points; lay out a few basic principles; give a few very real examples. I think it will resonate with the business owner who is hoping to quickly and easily ...Read More
William Patten
BlueCross and BlueShield of Illinois
Complete the form below and get instant access to our ebook!