$69 Value, Yours FREE!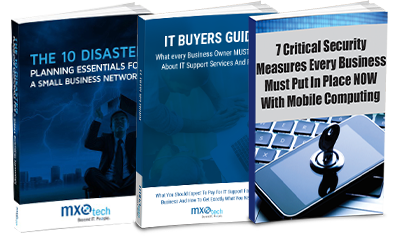 We realize that having to make important IT decisions – from securing your data properly to keeping hackers out of your system to understanding how to even evaluate "good" IT support - can be intimidating. The reality is that most people don't know what they don't know. Learning what's out there and getting advice from experts is your best line of defense.
We hope that giving you free access to these ebooks will get you started on the right path to making sound decisions that best serve your organization.
Complete the form on the right and get instant access to our freebies now!
This free bundle of eBooks includes: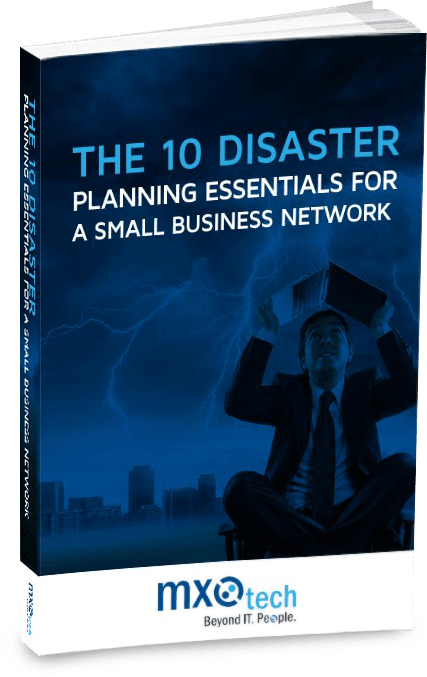 As a business owner, you simply can't afford to have your operations halted for days, or even weeks, due to data loss or corruption. Do you want to learn how to protect your precious business data from being lost or damaged? Do you want to get your business back on its feet quickly in the event of a disaster? If the answer is "yes!", then grab a free copy of this eBook to learn the 10 disaster planning essentials you should have in place to handle any disaster that may come your way.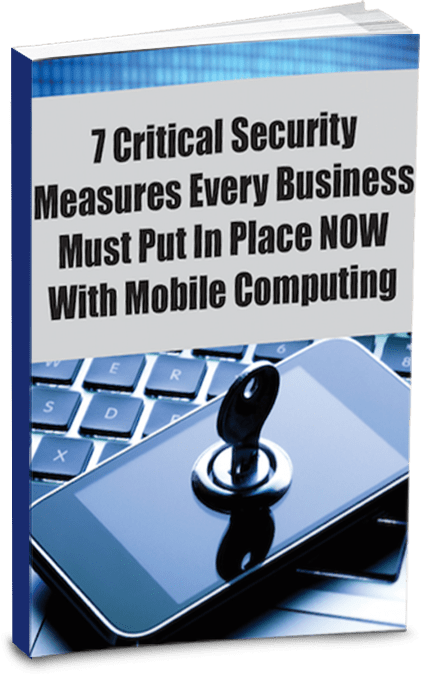 The introduction of Internet and mobile cloud computing have revolutionized the way companies run today, as employees are able to access and open critical business files from virtually anywhere, at any time. But before you consider giving your employees the ability to access company data from mobile devices, there are 7 security measures you need to put in place.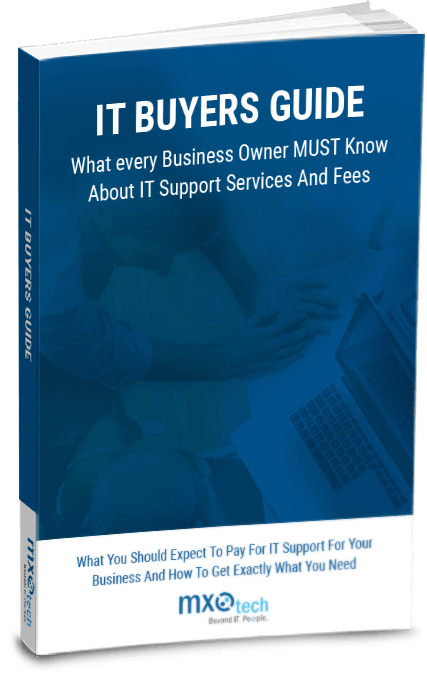 This report explains what you should expect to pay for IT support and service. We'll share with you what you need to know to properly compare service plans and how to avoid hidden fees, "gotcha" clauses, and being nickeled and dimed to death. Plus, we'll expose the shocking reason "cheap" or "lowest price" computer repair shops aren't the bargain they initially appear to be.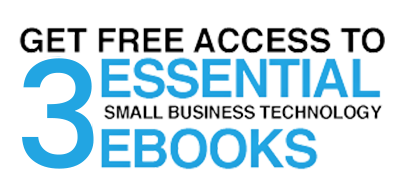 Important! We hate spam as much (or more!) than you and promise to NEVER rent, share, or abuse your e-mail address and contact information in any way.