Protection is never 100%.
But preparedness is everything
MXOtech will help you to reduce your risk. If disaster does strike, we will ensure it will be managed professionally and get operations back up and running quickly.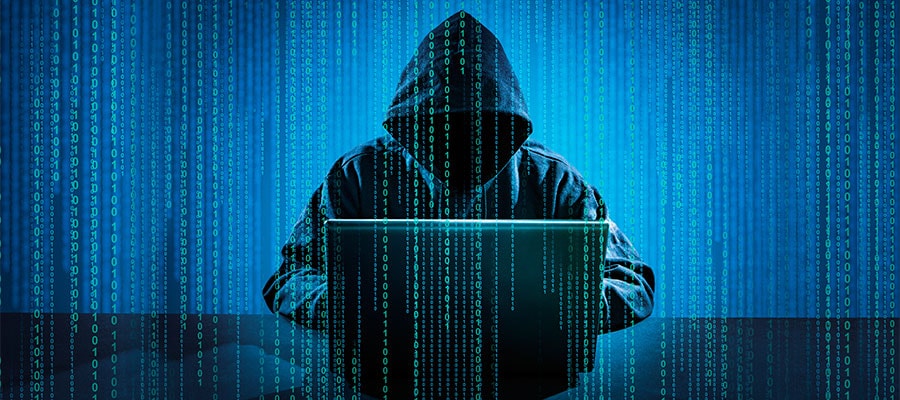 Take advantage of these opportunities:
Cyber Security Webinars
In-person Cyber Security Seminars for Business Leaders
Hear what risks are out there and how you can fight against them. Also a great chance to network with other executives!
Upcoming events: Visit www.mxotech.com/seminar
Download your Free MXO Security Protection Kit
Printable posters with helpful tips to put in your office
Informative report on the risks of Mobile Computing
A list of the 10 Disaster Planning Essentials for your business
NO OBLIGATION
Problem Prevention Assessment
Had enough of dealing with broken computers? Worried that your network is susceptible to viruses or malware? A FREE Problem Prevention Assessment from MXOtech will allow us to pinpoint the weak spots in your network.
"Is wanting a computer that actually works too much to ask?!"
"Can I trust that my network is safe from hackers?"
"Am I really prepared to be back up and running in case of a disaster?"
Do you catch yourself saying things like this about your network? If so, our team can help. As a prospective client of MXOtech, we'd like to provide you with a FREE Problem Prevention Assessment that will allow us to: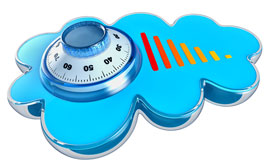 Answer your questions about upgrades, adding new equipment, remote access, or any other project you have in mind.
Review your server logs to uncover developing problems and conflicts that will turn into unexpected downtime.
Diagnose any ongoing problems or concerns you are currently experiencing with your network.
Look for hidden viruses, spyware, and loopholes in your network security that could allow hackers and viruses to compromise your network and confidential information.
Verify the integrity of your data backups. (Note: Tape backups have a 78% failure rate; don't wait for a crisis to hit before you discover yours weren't working!)
Complete the form below to sign up for a FREE Problem Prevention Assessment from MXOtech: