USING SYSTEM INTEGRATION TO SAVE TIME AND RESOURCES
We used to spend the first several days of each month entering all our CCM data manually by copying and pasting from our system to the CCM Form. This sometimes resulted in overtime just to get it done by the cutoff date every month. With the integration, we manage the data in our own system, click a button and the data is transferred over in seconds. All we have to do is make sure the data is reflected accurately and manage the exceptions. This is easily a 50% or better reduction in clinical staff time spent on this process, time that is better spent helping our patients.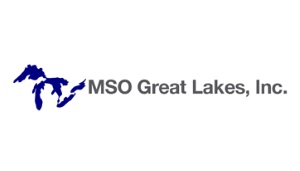 Joe Clark
MSO Great Lakes, Inc.