Stop wasting time searching for documents!
A visionary new approach to managing information is here
44% say not being able to find a document or file they're looking for happens on a weekly basis
2/3 say they find different versions of documents and files in different systems and locations
End the frustration!
MXOtech's Document Management Solution offers:
Everything in one place, accessible anywhere
Mobile Scan
Office Integration
Roll-back to previous versions of a document
Scanning and OCR
Sharing, co-authoring, e-signing, and collaboration of documents
Automated Workflows
Learn more with a FREE DEMO or FREE TRIAL!
Complete this form and one of our experienced technology consultants will reach out to you:
---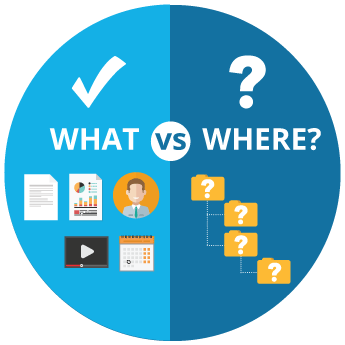 Find and access content based on

what it is

,
not where it's saved
The Intelligent Metadata Layer (IML) unifies information across systems like shared network folders, SharePoint, OpenText, Documentum, Box, Dropbox and more.
---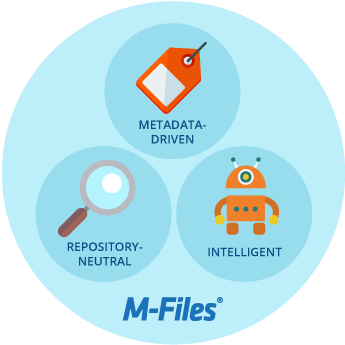 MXOtech's Enterprise Information Management solution provides

enterprise-level tools to manage and control business content

. It helps you:
Find, access and manage information residing within any system without disturbing existing systems or processes, and the users that depend on them
Access and edit a project plan in network folders, view agreements in SharePoint or see everything related to a customer in Salesforce without having to migrate anything
---

Experience true Enterprise Search to find documents and information across all of your systems immediately - even on your mobile device.
85% said it would make their job easier if they could quickly find and access the most current version of a document without having to worry about which system or repository it resides in.
For any business struggling with the proliferation of disconnected information silos, this tool represents the next generation of intelligent information management.
Unlike traditional ECM systems, this tool empowers organizations to discover and unlock the value of their information without disturbing existing systems and processes or requiring data migration.